Paros Island Greece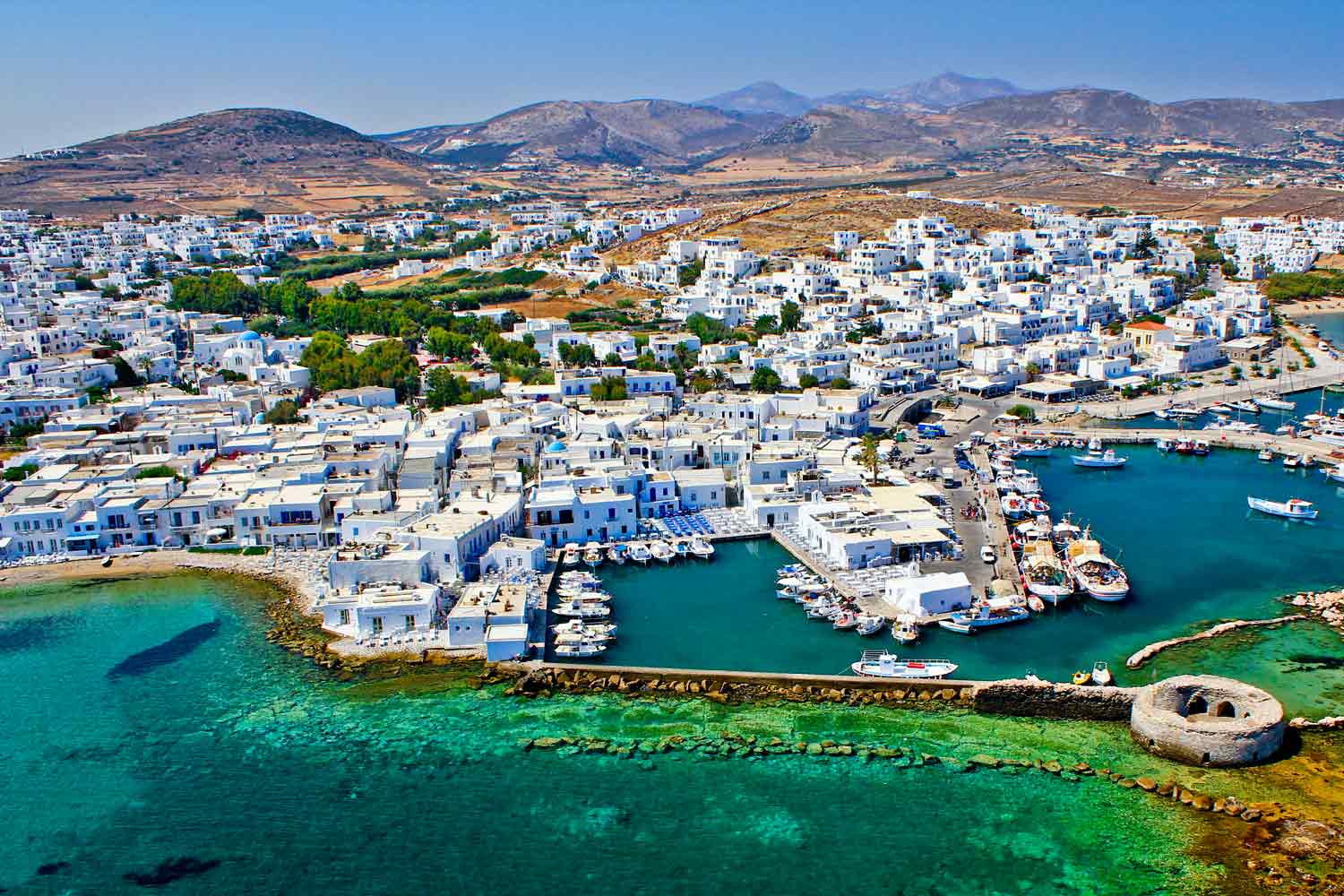 Paros island Greece is one of the most popular holiday destinations in the Cyclades, as its natural beauty, its beautiful beaches with its crystal clear waters and its picturesque villages leave no one unmotivated.
In the capital of the island, Parikia, visitors meet Cycladic architectural houses, imposing neoclassical mansions and the 13th century Venetian castle in the center of the settlement. In Parikia there is also one of the most important religious monuments in the country, the church of Panagia Ekatontapiliani, with 99 clear doors and a secret, according to tradition.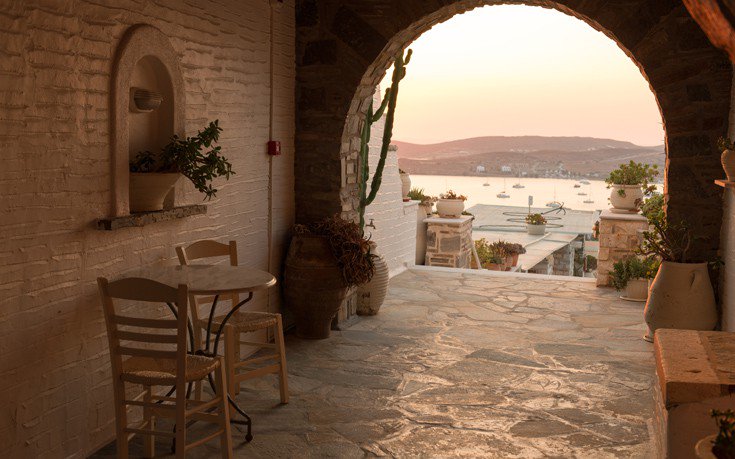 On the ground floor of Ekatontapyliani is the Byzantine Museum of Parikia. In its rooms there are icons, carved temple and other heirlooms from various monasteries and temples of the island. In the Archaeological Museum, the rich exhibits from the archaeological sites of the island are ideally displayed.
Beautiful villages in idyllic landscapes welcome guests while wandering around the island. Naoussa, a picturesque fishing village with a half-watered Venetian castle in its harbor.
Lefkes, on the highest point of Paros, surrounded by dense vegetation, with intact Cycladic and neoclassical architecture, beautiful squares and narrow streets covered with marble. The Museum of Folk Culture of the Aegean in Lefkes offers a trip to the civilization of the archipelago. Through the exhibits of architecture, traditional occupations, the rocks of the islands, the world of the Aegean is revealed to visitors.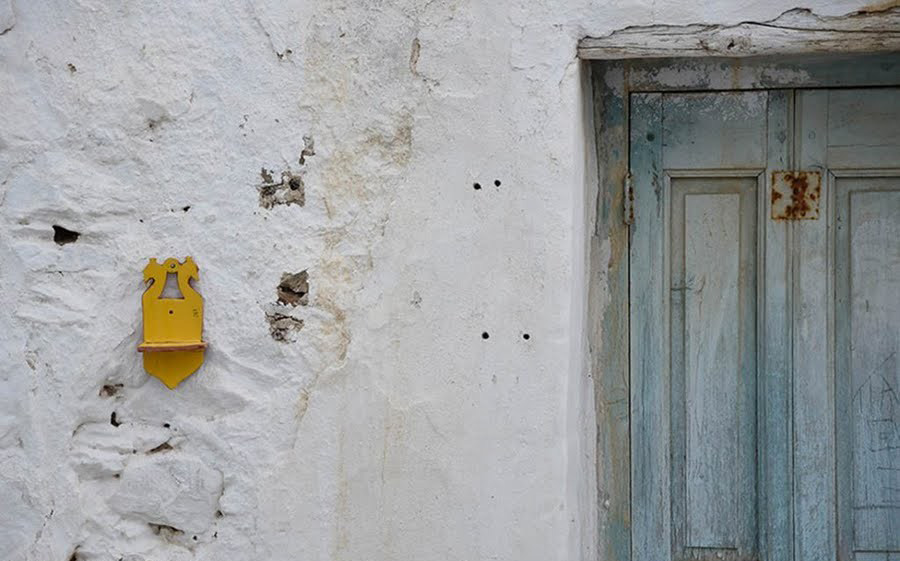 Marpissa, a traditional village with a medieval structure, a few kilometers from the popular beaches of Logaras and Piso Livadi. Climb to the neighboring hill of Kefalos, a unique cultural area of ​​the area. Climbing the hillside you will meet the ruined Venetian state of Kefalos with its castle.
The Butterflies are an area of ​​special natural beauty near the village of Psychopianas. It is a habitat rich in vegetation and running waters with tall plantains, laurels and wild olives, where the Panaxia quadripunstaria butterfly is hosted.
The beautiful beaches of the island (Golden Beach, Santa Maria, Punda) are especially suitable for water activities, especially for windsurfing. Discover the beaches of the island with sea kayaks or dive to the bottom of Aliki where an ancient city is hidden! Do not miss swimming in Kolymbithres, a rare beauty beach - a result of the action of the sea and air on the granite rocks.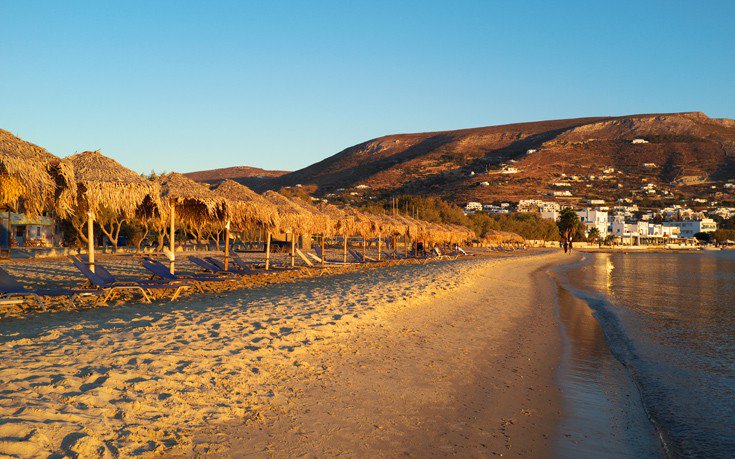 At Kalogeros Beach, before diving into the seawater, enjoy an Allergy Therapy session! The neighboring mountain is filled with healing clay. Discover the island by walking on the walkers used once by the villagers to travel and transport their goods.
Starting with the village of Marpissa with Byzantine churches, 17th-century houses and picturesque windmills, head to Kefalos Hill and St. Anthony's Monastery. Climbing the paved path, you will meet the ruins of the ruined Venetian state of Kefalos and its Castle. Arriving at the top, enjoy the view of the eastern side of Paros and visit the monastery of Agios Antonios with the gold-plated wood-carved icon screen.