Afandou Beach

Afandou Beach Rhodes is a beach for everyone like families, couples and singles. You may see tents, tourists seeping their cold beer and a hot dog in hand. If you are looking for info about Afandou beach or Afandou beach hotels then keep on reading ...
The beach is large, about 3 km, sandy with some pebbles, located about 20 km from Rhodes Town. You have to know that the sea deepens abruptly. Its deep, clear sparkling waters are ideal for swimming and remain quite fresh even under the hot sun.
The sand is mixed with small pebbles and the water is amazing!
In certain areas of the beach you'll find a few restaurants, water sports desks and fish Tavernas. It is located near the Rhodes Golf Club.
The beach is 18.5 km from Rhodes town.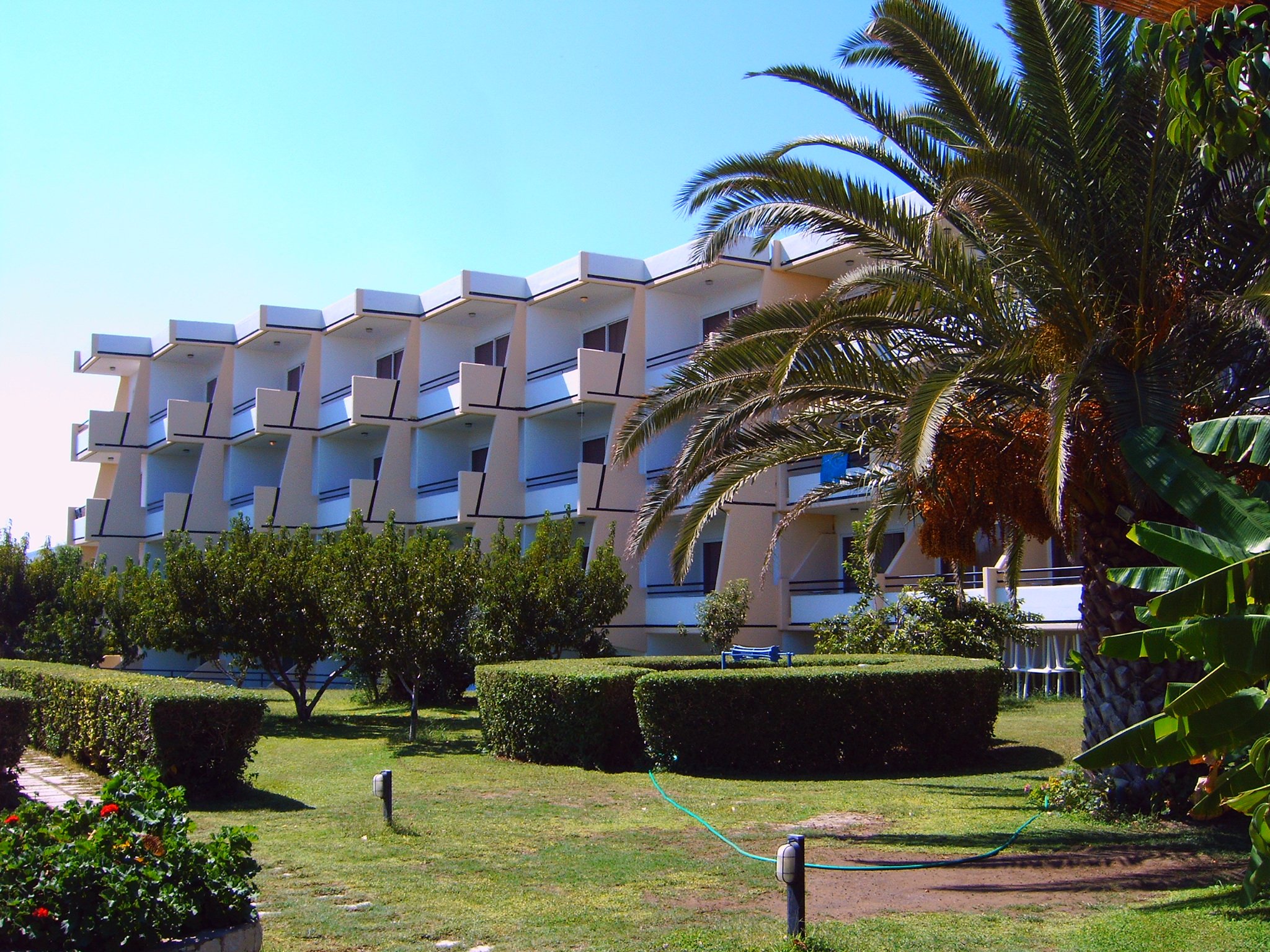 Afandou Beach Hotels
Accommodation is one of your biggest daily expenses when you travel and lowering that can lead to huge savings. There are many options available to travelers whether you are a solo traveler, couple, or family. With HotelsCombined.com you can choose the right accommodation for you, find the best deals, avoid being scammed.
Afandou Beach Rhodes Photos
P.S. – If you've found this article helpful, please consider booking via the links here as it helps keep the website community supported and advertiser free. All the companies are ones we use ourselves in our own travels. If you have any questions, email us!