Amorgos Kalotaritissa Beach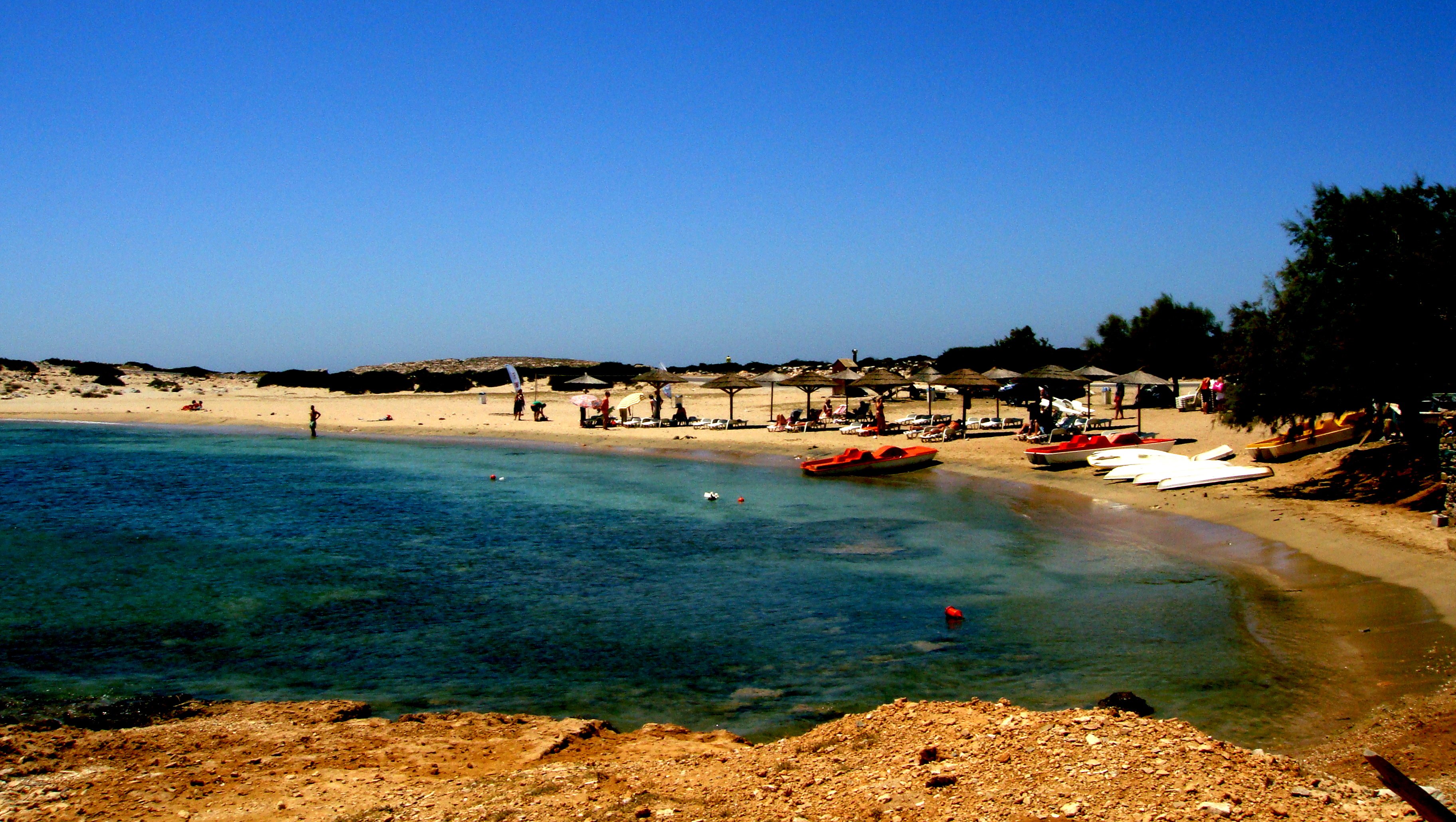 Amorgos Kalotaritissa Beach is a quiet fairly long beach located in the southwestern part of Amorgos located 21 km from Hora.
It is protected from winds and waves. It has beautiful golden sand and crystal clear turquoise waters thus attracting many people during the summer months. It also has a rudimentary organization and you will find some straw umbrellas and loungers, or you can go with your own equipment since you will not find another shade on the beach.
Where is Kalotaritisa Beach located
From Kalotaritissa beach one can take a boat ride to the nearby island of Gramvousa, which has a nice beach, too.
Access to Kalotaritissa is easy and by car following the road of Kato Meria, the route from the town of Amorgos lasts about 35 minutes.