Kea Pisses Beach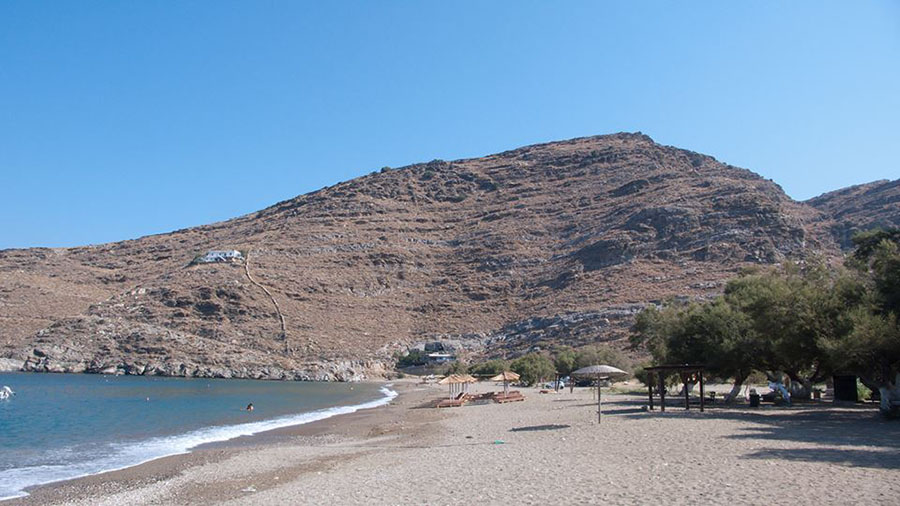 Kea Pisses Beach is located on the west coast of Kea, and just 12 kilometers from the capital, Ioulida.
It is very popular and attracts many visitors, as it combines natural beauty with clear waters. The beach has lovely sand and crystal clear waters making them the ideal choice to enjoy a swim.
There are umbrellas and sun beds and also a beach bar.
A good opportunity to visit the Tzia Pisses Beach is on 6 August, the day of celebration of the Transfiguration, as the beach is organized a traditional feast.
You can access the beach by car through the regional road from Ioulida. On summer months there is also public transportation (bus).
Where is Tzia Pisses Beach Located
Kea Pisses Beach Photos