Pictures of unparalleled beauty in Seven Springs in Rhodes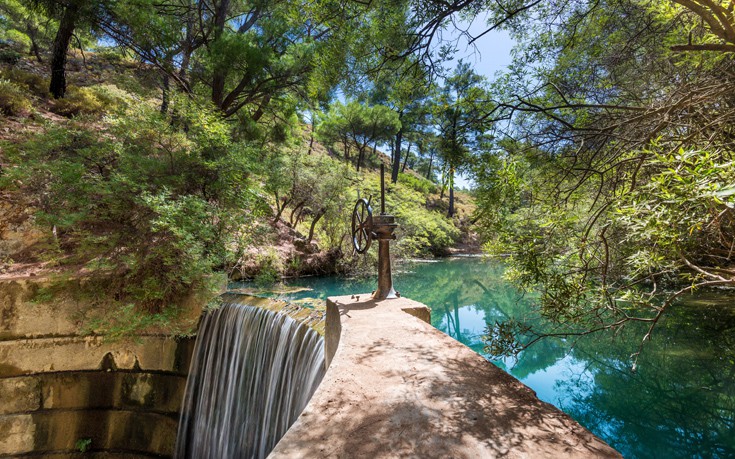 At about thirty kilometers from the city of Rhodes, the cosmopolitan island of the Knights reserves another surprise for travelers who, in addition to its many attractions, spend time exploring its natural beauty - the Seven Springs in Rhodes (also known as Epta Piges).
Seven Springs took their name from the springs from which springs cool running waters, composing a landscape that resembles an oasis of dense greenery, lush vegetation and crystal clear waters.
The waters end up in a small pond where one must cross a narrow narrow arcade of 186 meters.The lake was created by the construction of a dam in the 1930s in order to supply the neighboring village of Kolymbia. In these waters, and the idyllic surroundings surrounding them, live peacocks, ducks, geese, turtles, eels and crabs.
Thousands of visitors take the opportunity to wander along the paths and bridges, enjoying dew, stone canals and small waterfall. All the beautiful pictures of Seven Springs, relaxing and relaxing.