Syros Villages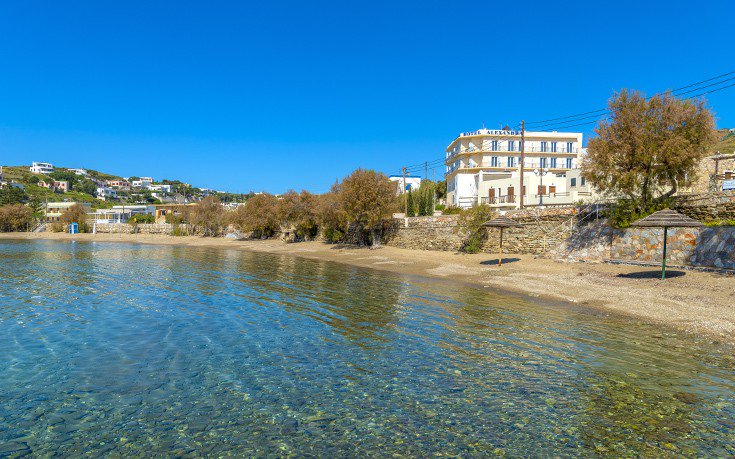 Syros Island is called "the prince of the Cyclades" and not unfairly. Syros is a destination for those who want to taste the magic of the Cyclades in an environment full of beautiful places, mansions, neoclassic houses and marbles. The list of quiet Syros villages is big and includes Syros Galissas, Kini Syros, Vari Syros, Poseidonia Syros and Syros Megas Gialos.

Escaping from Ermoupolis, the capital of the island will smell the salt of the sea in the air and meet the tranquil villages of Syros waiting to accommodate it ...
Syros Galissas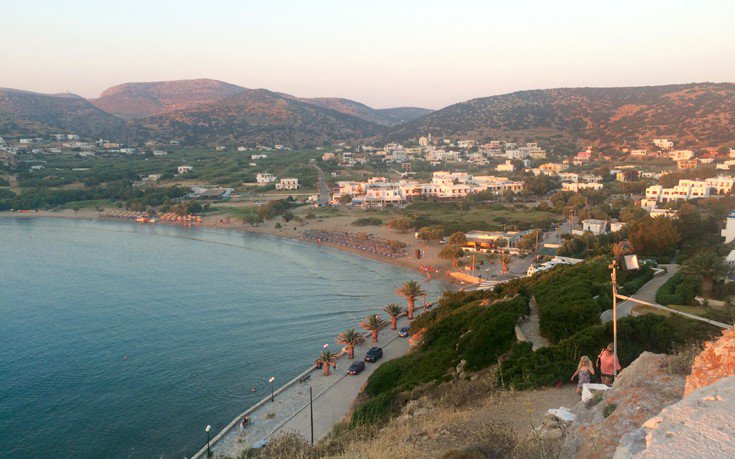 "Galissas and Nedelgatsia, and let me come with a syncope", says the well-known song "Fragosyriani". Syros Galissas is the seaside and the most touristy village of Syros. It is located on the west side of the island and seven kilometers from Ermoupolis. You will swim on a shallow beach and taste fresh fish in the taverns.
It is worth visiting St. Patus, the chapel on the hill of the village and the cave of St. Stephen, at the entrance of which is built a white chapel with running water.
Kini Syros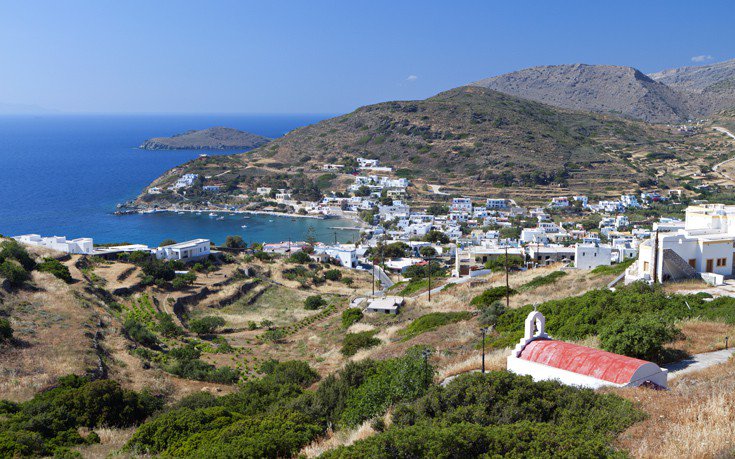 On the same side of the island is Kini Syros, a fishing village with beautiful beaches, many accommodation, taverns and cafes. From the hill one can enjoy a panoramic view. Nearby and famous beaches near Kini are Dolphin to the north and Lotus to the south. It is also quite tourist, but at the same time a quiet settlement.
Vari Syros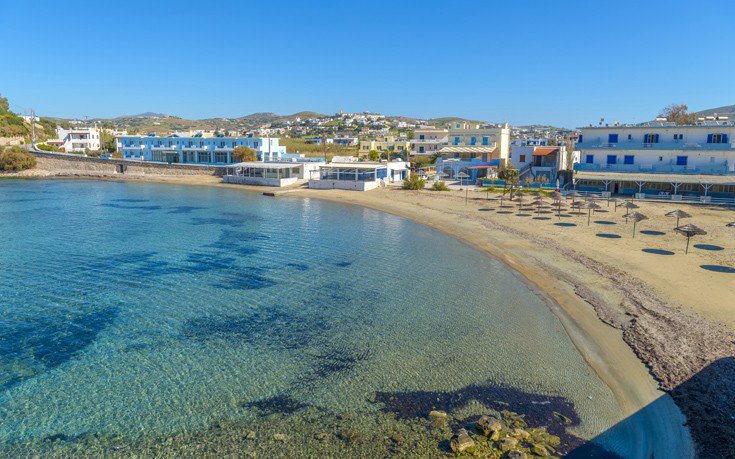 Vari Syros, one of the largest settlements on the island, is famous for its sandy and organized beach, which is also ideal for children. It is located in the southern part of Syros and is very close to Ermoupolis.
Clear waters, organized accommodations, restaurants and cafes await the visitor in the summer, but also in the autumn, with September being the ideal holiday season on the island.
Syros Megas Gialos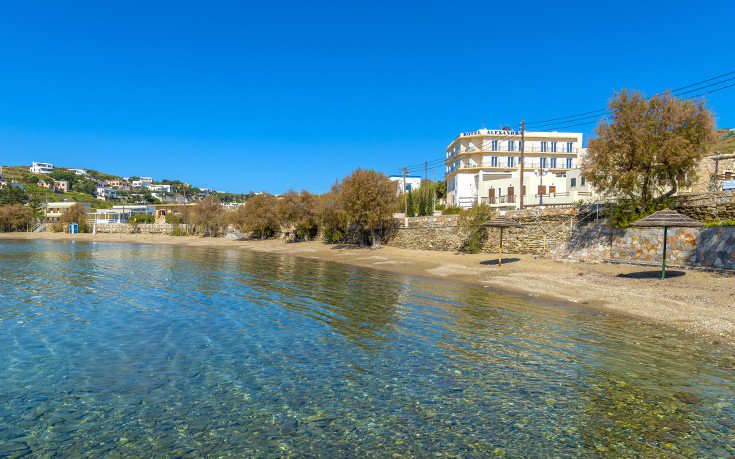 Syros Megas Gialos stretches along the coast of the south side of the island and you will find a tranquil turquoise sea and small bays. Apart from a large beach, there are other smaller ones and you will find everything necessary to spend some peaceful days.
Poseidonia Syros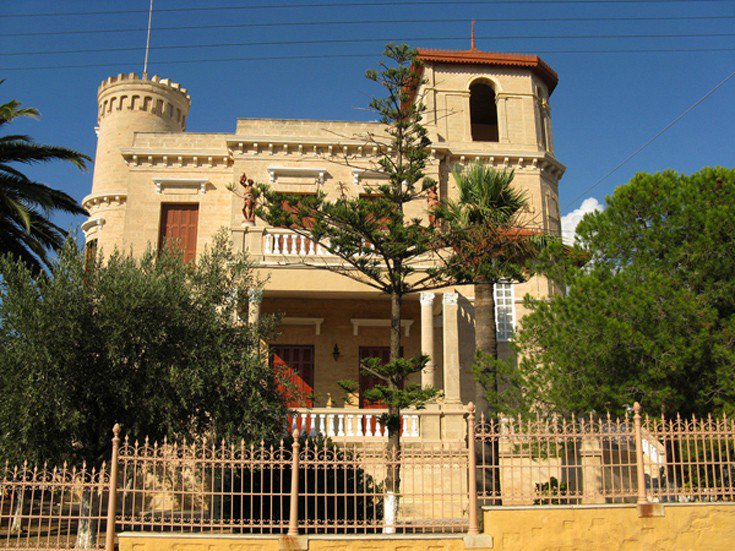 Poseidonia Syros or Delagratzia named by the small Catholic church Madonna de la Gratsia (Virgin Mary of Grace) located next to the small cemetery of the settlement. At Posidonia Syros, you will see neoclassical country villas with towers and large gardens with pine trees and palm trees. Close to the settlement there are also the famous beaches of Fethouri, Voulgari, Agathopes and Komitos.
P.S. – If you've found this article helpful, please consider booking via the links here as it helps keep the website community supported and advertiser free. All the companies are ones we use ourselves in our own travels. If you have any questions, email us!