Best Beaches In Kea
Welcome to our 2018 guide about the best beaches in Kea / Tzia. The following are by our oppinion the best Kea island beaches (best sandy beaches in Kea and not only).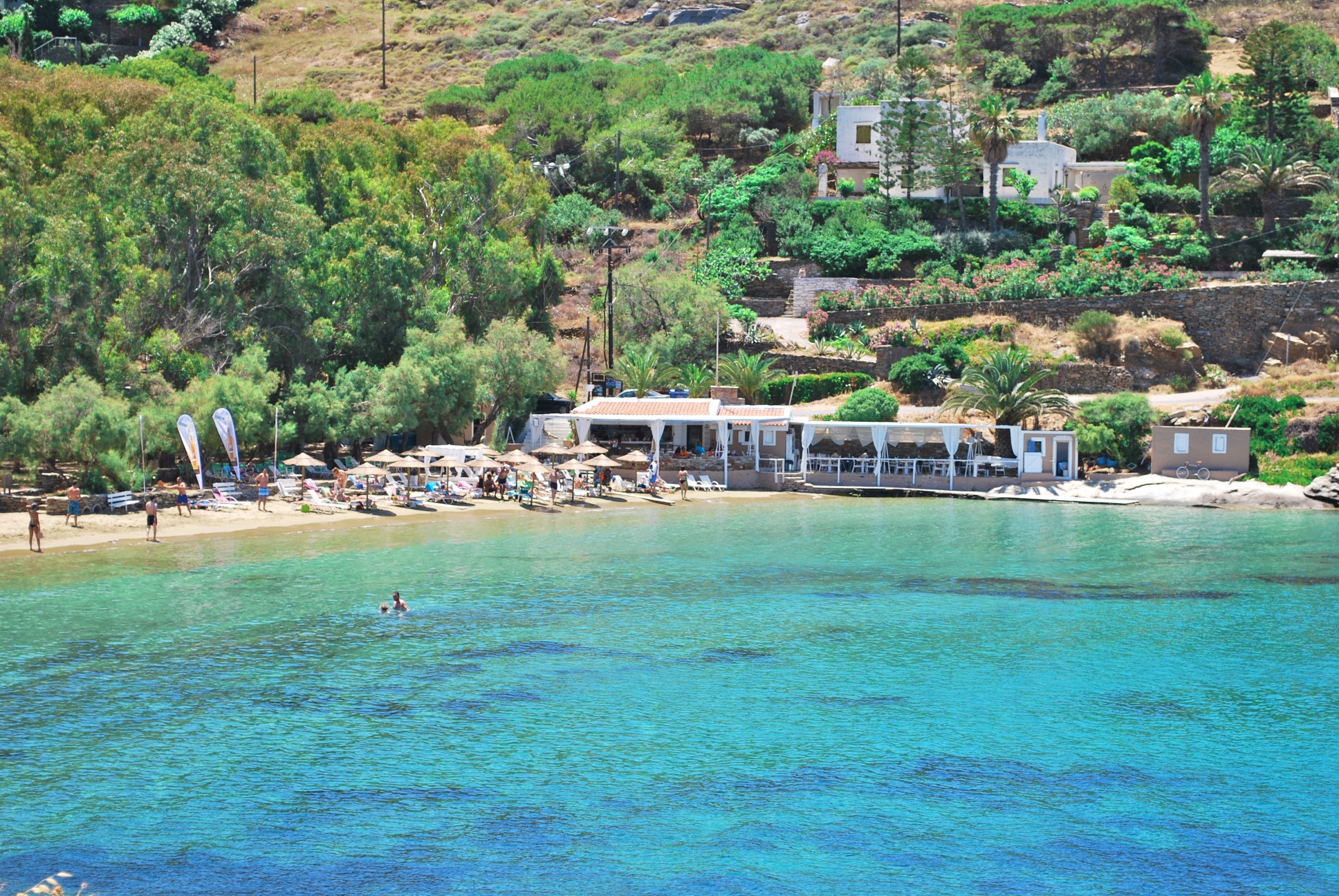 Kea Gialiskari beach is located between Vourkari and Korissia. It is one of the most beautiful beaches in Kea.
It is a small bay with golden sands, crystal clear turquoise waters surrounded by towering trees and eucalyptus trees that provide natural shade. The waters are shallow making it an attraction for families with young children. The beach is organized. On the left side there is a beach bar, where you can enjoy a coffee or cocktail and have chairs and umbrellas for rent, while the right side you place your own equipment.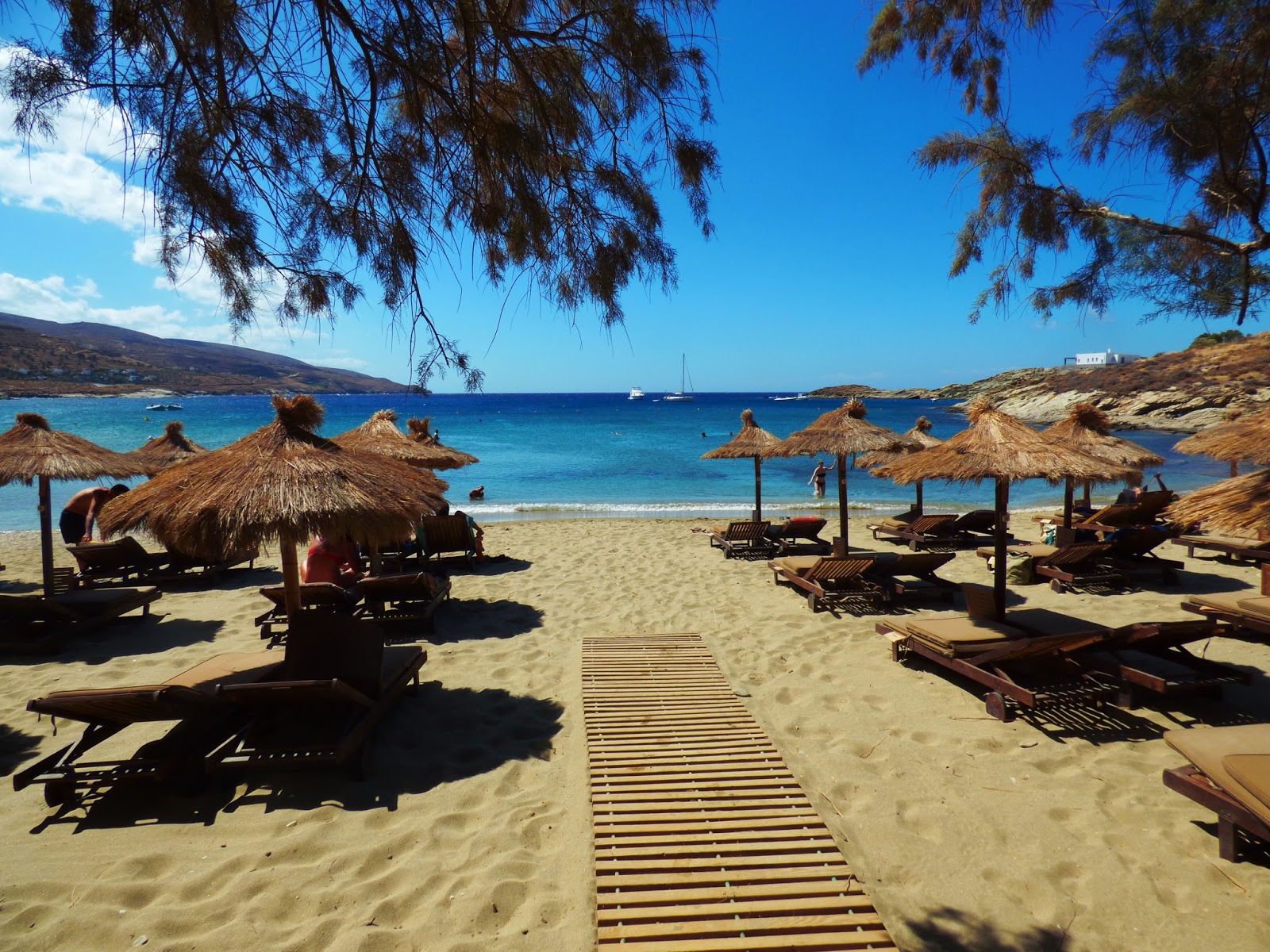 Kea Koundouros Beach is located on the southwest coast of Kea, 15 kilometers south of Ioulida, the village of Koundouros and next to the eponymous central town beach.
Kea - Tzia Koundouros beach is one of the cleanest and most beautiful beaches of Kea, the popular tourist resort and the only beach of the island awarded with Blue Flag.

Kea Otzias Beach is located on the northern coast of Kea, 16 kilometers north of Ioulida and seven kilometers north of the main port. Located in the homonymous village and bay and is the largest beach in Kea.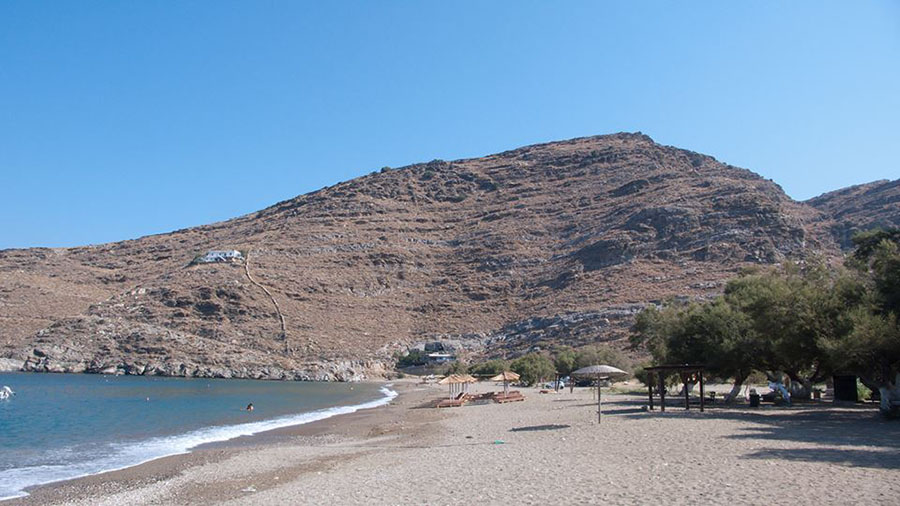 Kea Pisses Beach is located on the west coast of Kea, and just 12 kilometers from the capital, Ioulida.
It is very popular and attracts many visitors, as it combines natural beauty with clear waters. The beach has lovely sand and crystal clear waters making them the ideal choice to enjoy a swim.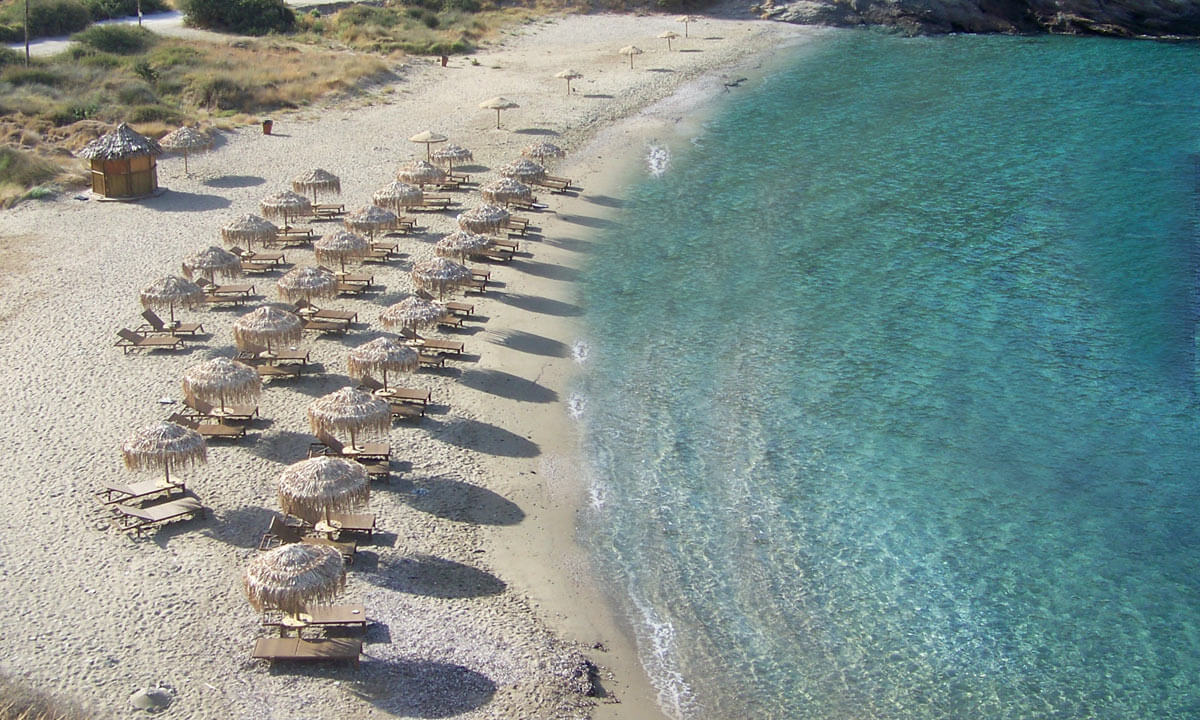 Kea Xyla beach is one of the most popular beaches on Kea, in a beautiful and picturesque Cycladic environment, and many are those who choose to enjoy a swim. It is a beautiful beach with golden sand and small pebbles on the shore and crystal clear and relatively deep water.
Kea Accommodation
In order to check out hotels in Kea Greece and book visit Hotel prices - booking