Tsambika Beach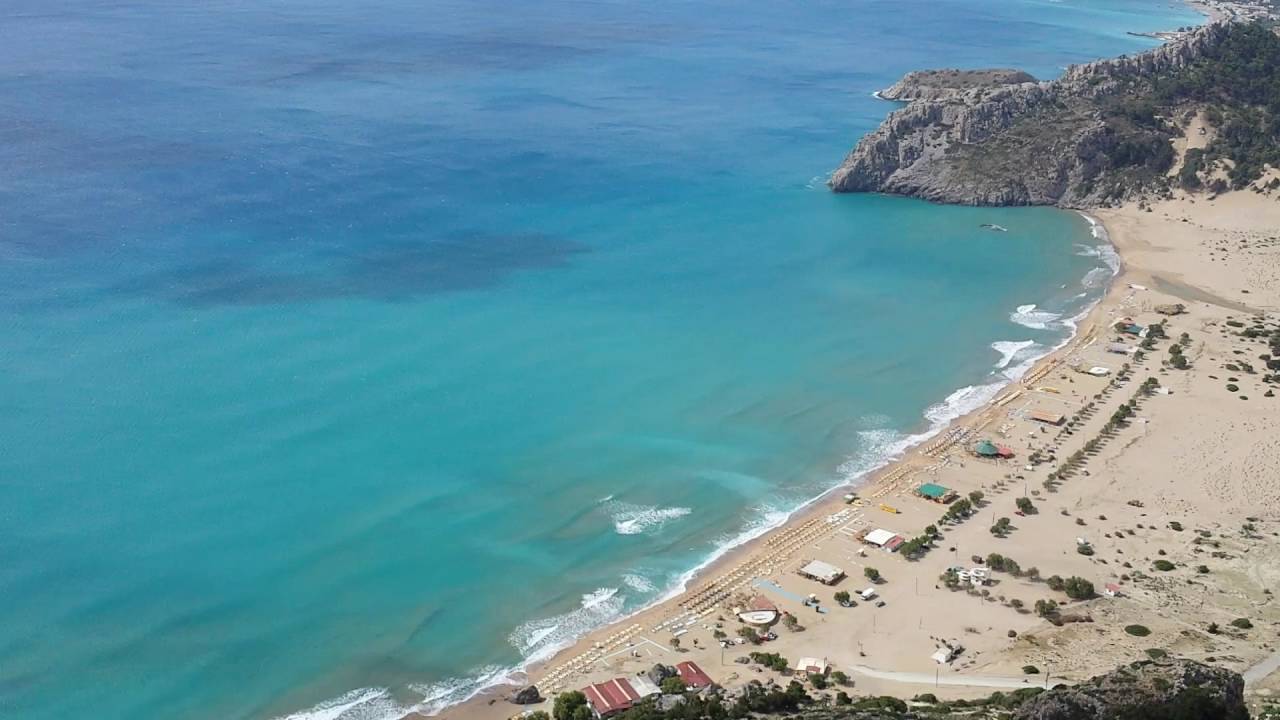 Tsambika Beach owns its name to a "miraculous" monastery located nearby. Tsambika is by far the most beautiful and popular beach on the island with an impressingly long sandy coast and azure waters. Visitors of all ages and nationalities that visit Tsabika beach for its turquoise waters and the golden sand of the beach.
The beach is fully organized with umbrellas, sun beds and beach bars, while surrounded by a magnificent pine forest whose trees seem like trying to reach the sea.
For those wishing to see a different part of the Rhodes life, the 18th September is the festival day Moni Tsabikas, when people climb up to the monastery on their knees and pray to conceive.
Tsabika beach is 27km from Rhodes town.