Naxos Apiranthos Village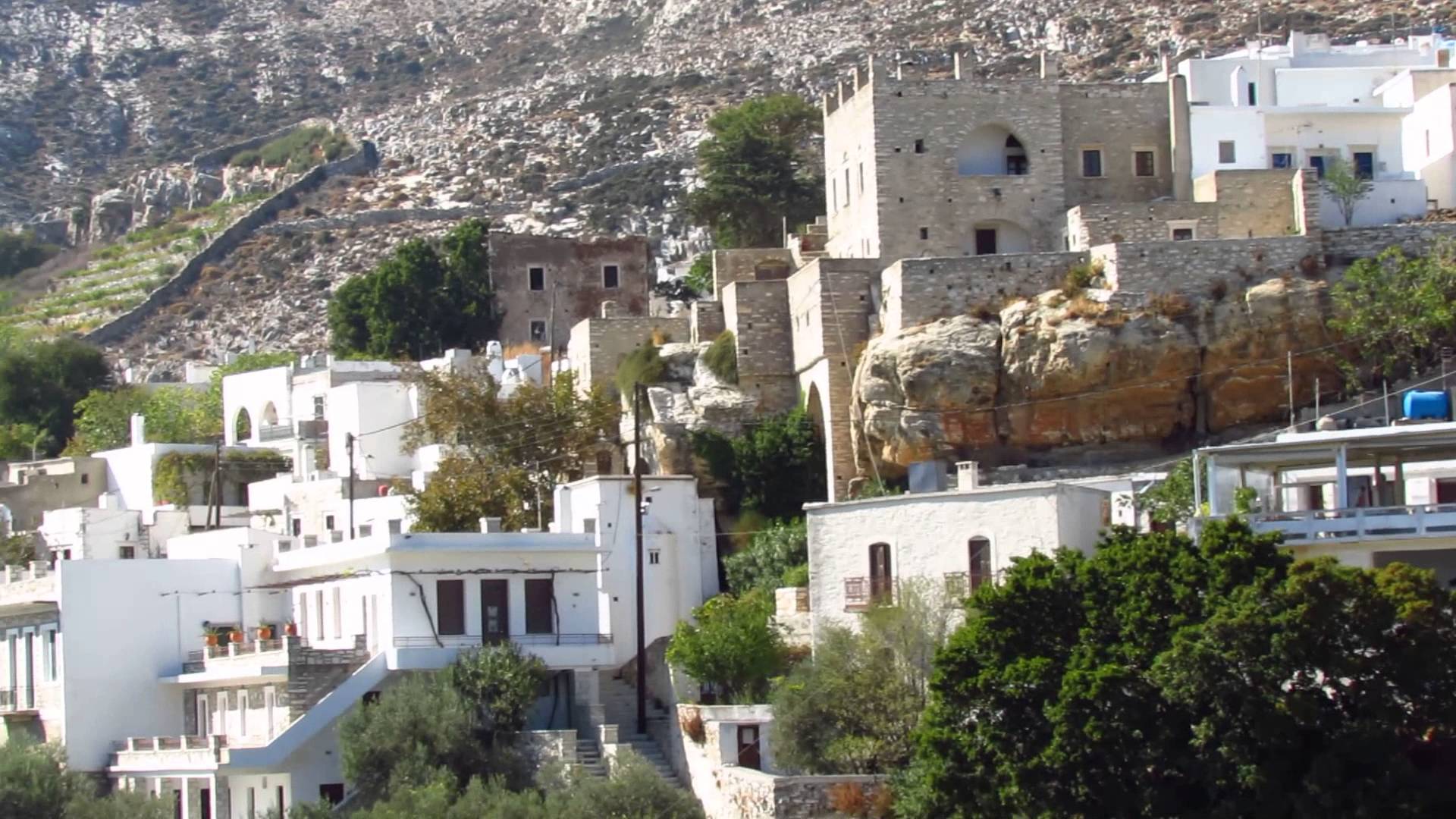 Naxos is known about beaches, the sea. However, Naxos, apart from a favorite summer destination with enviable beaches, also has beautiful mountainous areas - such as Naxos Apiranthos Village.
It is located about 30 km from the capital of the island, at an altitude of between 600 and 700 meters, in the mountain Fanari. After Filoti, it is the second largest village on the island.
"T'Aperatho", as they call Apeiranthos the Naxians, has a special atmosphere different from that we usually find in the Cycladic islands. The central squares with traditional cafes are framed by beautiful houses that capture their history, cobbled streets with marble slabs and arches and Venetian towers. The village stands out for its linguistic idiom, customs and customs, as its inhabitants come from other areas, such as Asia Minor and Crete.
Active and anxious, the Aperantians do not stop evolving and developing their cultural activity. In Apeiranthos there is the largest library of the Cyclades but also the Archaeological Museum, the Geological Museum, the Museum of Natural History and the Folklore and the Museum of Children's Culture of the Aegean Sea!
Do not miss a stop at the churches of the village, especially St. Kiriaki dating back to the 9th century.
Where is Apiranthos village located
Naxos Apiranthos village photos