Andros Agios Petros Beach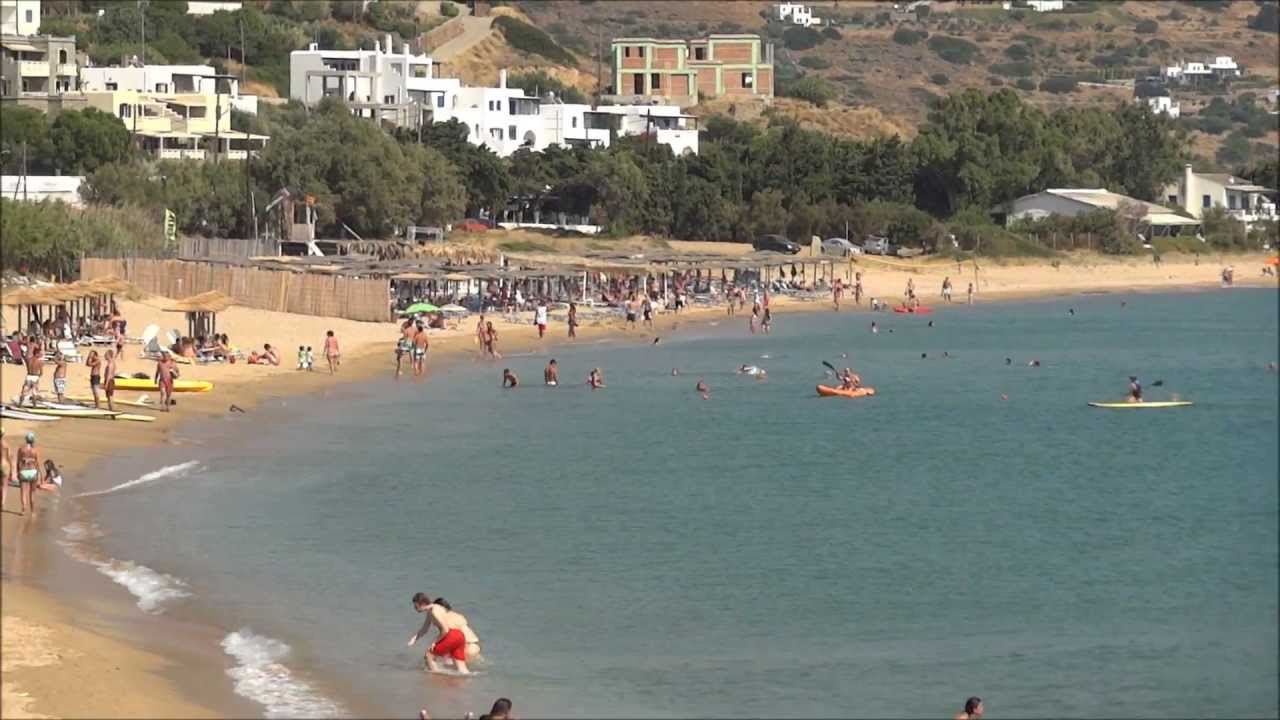 Andros Agios Petros Beach is located 3km North East of the main port town and approximately 30 km from Hora.
Agios Petros Beach (St. Peter's beach) is considered as one of the cosmopolitan beaches of Andros and is very popular both among young people and families with children.
It is about 750 meters long and allthough most times it os full of visitors, still seems empty. The water is clear and blue, however when its windy the sea becomes "rough".
It is organized with umbrellas and sunbeds for hire, changing rooms, showers and a lifeguard. There is a beach bar which opens early in the morning. Behind the beach and on the main road there are taverns.





Andros Agios Petros Beach is the favorite destination for lovers of sailing, wind surfing and kitesurf and provides opportunities for water sports.
The beach is so big, that there is a part of it in which you can use yor own umbrellas and sunbeds.
In the end of the beach and on the hillside is the cylindrical tower of St. Peter.
You can access the beach by car via the main road linking Gavrio to Batsi and also by public transport.