Transportation in Lefkada island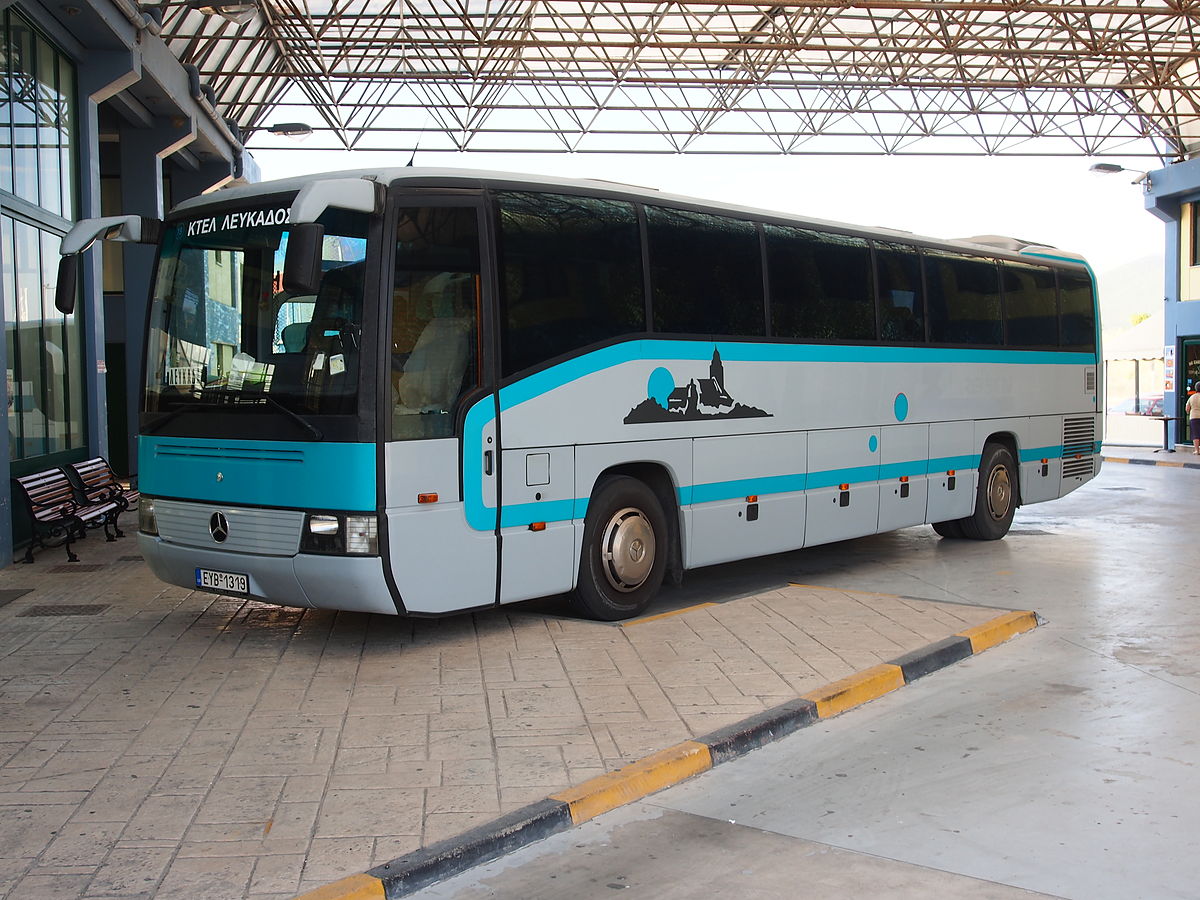 Bus
If you decide to arrive by ship without your vehicle, you have various possibilities to reach the island.
From the Igoumenitsa bus station (not far from the Port exit) there are two direct daily connections to Lefkada. Once you arrive at the Lefkada bus station you have to take the ride to your destination. On the island, regular public buses cover the eastern area, towards Nidri. On the east coast and in the central area, buses are less frequent, often only once a day.
Unfortunately, some of the most beautiful beaches, such as Porto Katziki and Egremni, have no bus connection.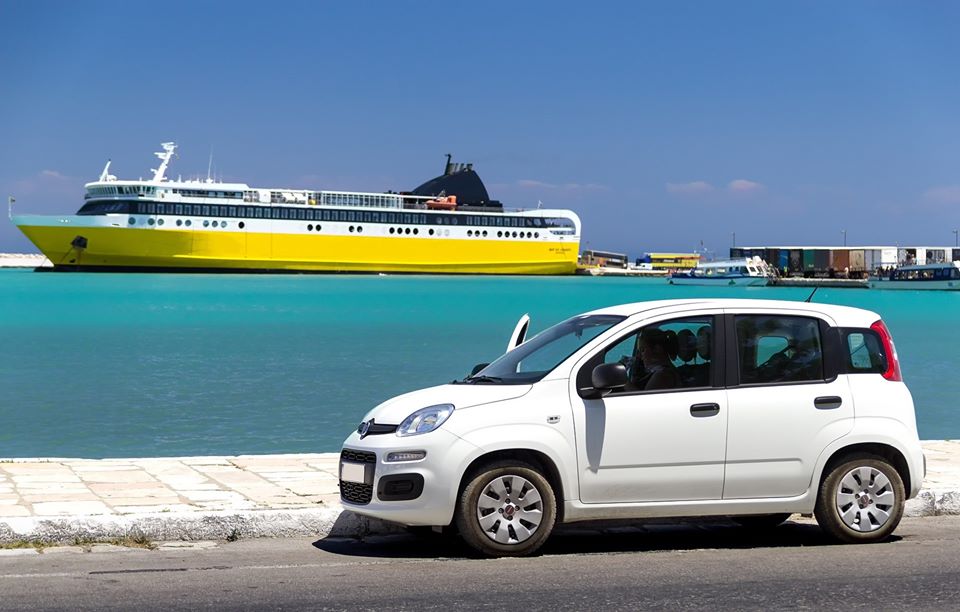 Rental
If you decide to arrive without your means of transport, you can rent a car in Igoumenitsa to return on your return.
Alternatively, once you reach the island, you will find various agencies in both Lefkada and Nidri where you can rent a vehicle for a day or more at prices that vary depending on the engine size.
The bay of Nidri is sheltered and bordered by an archipelago of islets covered with cypresses and olive groves, with small bays and beaches that can only be reached by sea. Renting a motorboat from Nidri or Dessimi bay will be an exhilarating experience, which will allow you to explore all the small islands, stopping at lonely beaches and small seaside taverns. Circumnavigate the island of Madouri (where the house of the poet Valaoritis is located), swim on the island of Skorpios, (property of the Onassis family), skirt the Geni peninsula with the small church of Agia Kiriaki, and discover the bays and villages of the island of Meganissi.
It is possible to rent boats of 15 HP or 30 HP that are easy to maneuver, with a guide without a license. Over 30 HP you need a boat license, which is required at the time of rental.
For the customers of our facilities, we can provide for the rental of 15 and 30 HP boats, motorbikes and mopeds. To make reservations contact us ..

Ferryboat
From the island of Lefkada, the surrounding islands can be easily reached by ferry boats, which operate daily round trips.
From Lefkada city, a taxi-boat line runs to the island of Meganissi with stops in the two main villages (Vathi and Spartochori).
To reach Meganissi with your vehicle, there are daily ferry boat departures from Nidri.
From Vassiliki, there are daily ferries to Kefalonia (Fiskardo), Ithaca (Frikes). For timetable information and reservations click the Westferry link below.
In addition, small tourist boats (Gulets) organize excursions to the surrounding islands and the beaches.