Kapari Beach Mykonos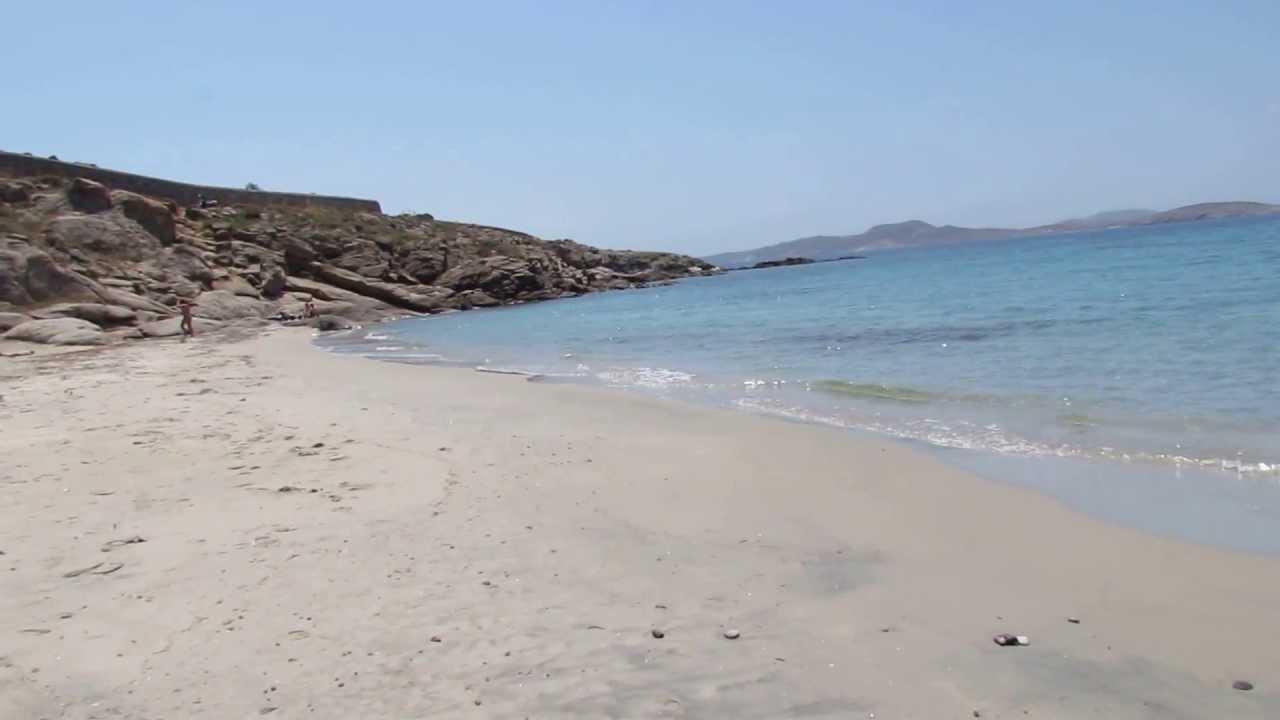 Kapari Beach Mykonos is next to Agios Ioannis and it has a small nude section, too.
This hidden-secret beach is located north of Agios Ioannis, behind Agios Ioannis chapel, and then a steep walk downhill.
This beach is the well-kept secret of the well-informed visitors and some of the locals'.
It's a small sandy beach with an amazing view to Delos island.
How to get to Kapari Beach Mykonos

You can reach Kapari beach by car or bike, the taxi costs around 14 euros and the beach itself is located 5.5km south west to Mykonos town around 15 minutes by car. Unfortunately, there is no local bus to take you there.
Where is Kapari Beach located?
 
Check all Mykonos beaches with videos and photos