Apollonia Sifnos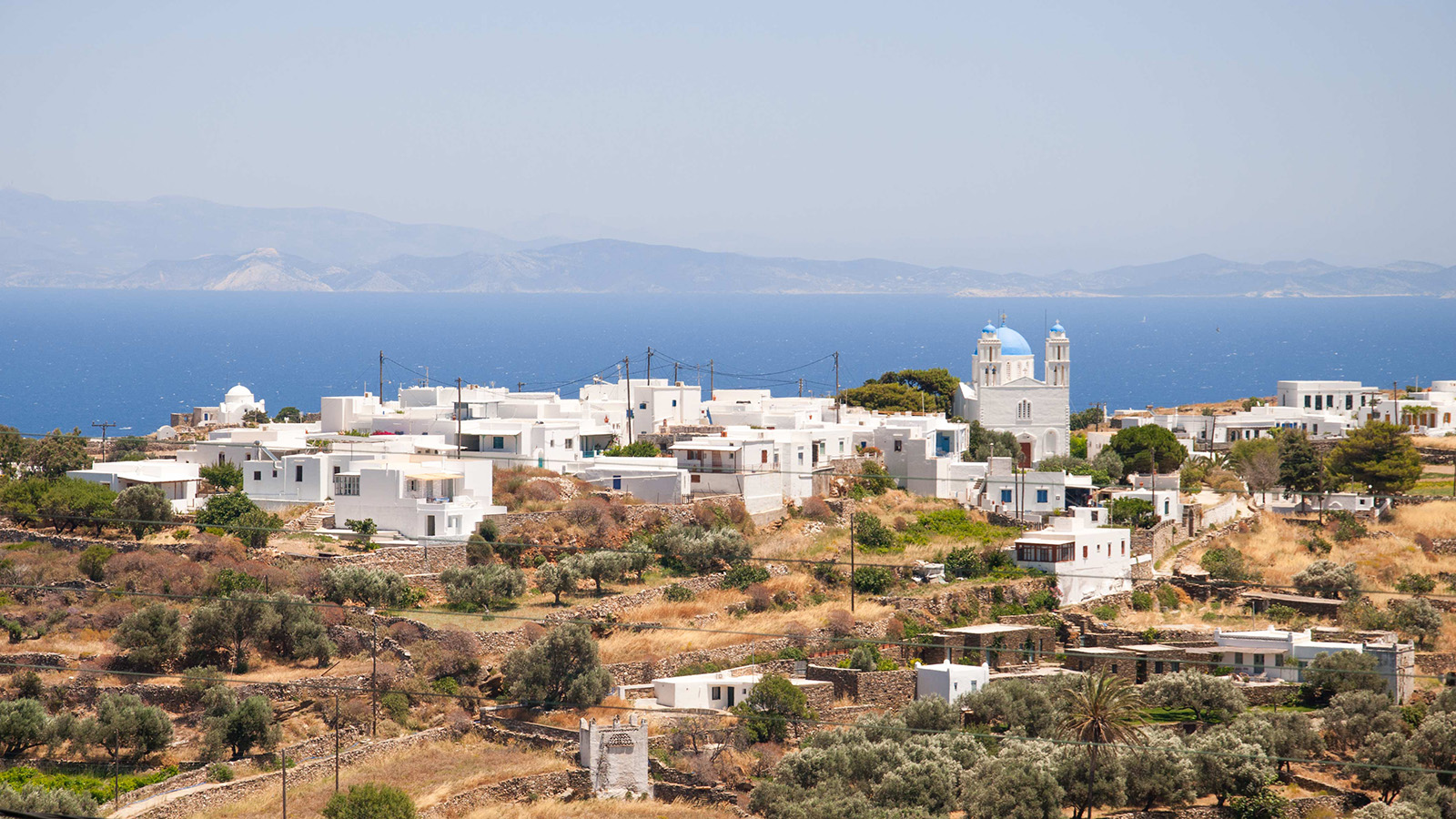 Apollonia Sifnos is the capital of Sifnos and is built on three hills and is found in the hinterland of Sifnos.
Apollonia Sifnos
It was named after the god Apollo, who was worshiped by the inhabitants of the island during antiquity. It is also called Stavri either because of the crossroad that exists in the area and leads to all directions of the island or due to the Cross Church in the heart of the village. Apollonia is characterized as a traditional and protected settlement. A walk in its famous and multiphotographed "narrow" (the main alley of the settlement that leads to Katavati) is enough to enchant you with the beauty and glamor of the typical features of Cycladic houses and buildings.

At Heroes Square, the main square of the settlement, operates the Folklore Museum of Sifnos. From the churches of Apollonia it is worth visiting the church of Saint Spyridon (metropolis), Panagia Uranophore and the church of Stavros.
Where is Apollonia Sifnos located
Apollonia Sifnos Hotels
For your accommodation, there is a variety of rooms for rent, hotels, and furnished apartments in Apollonia. The best website to book a hotel or a villa in Apollonia by far is hotelscombined.com as it combines alla the available booking platforms in one. No need to search in 2-3 booking platforms. All available hotels are in hotelscombined.com .
Apollonia Photos