Kea Gialiskari beach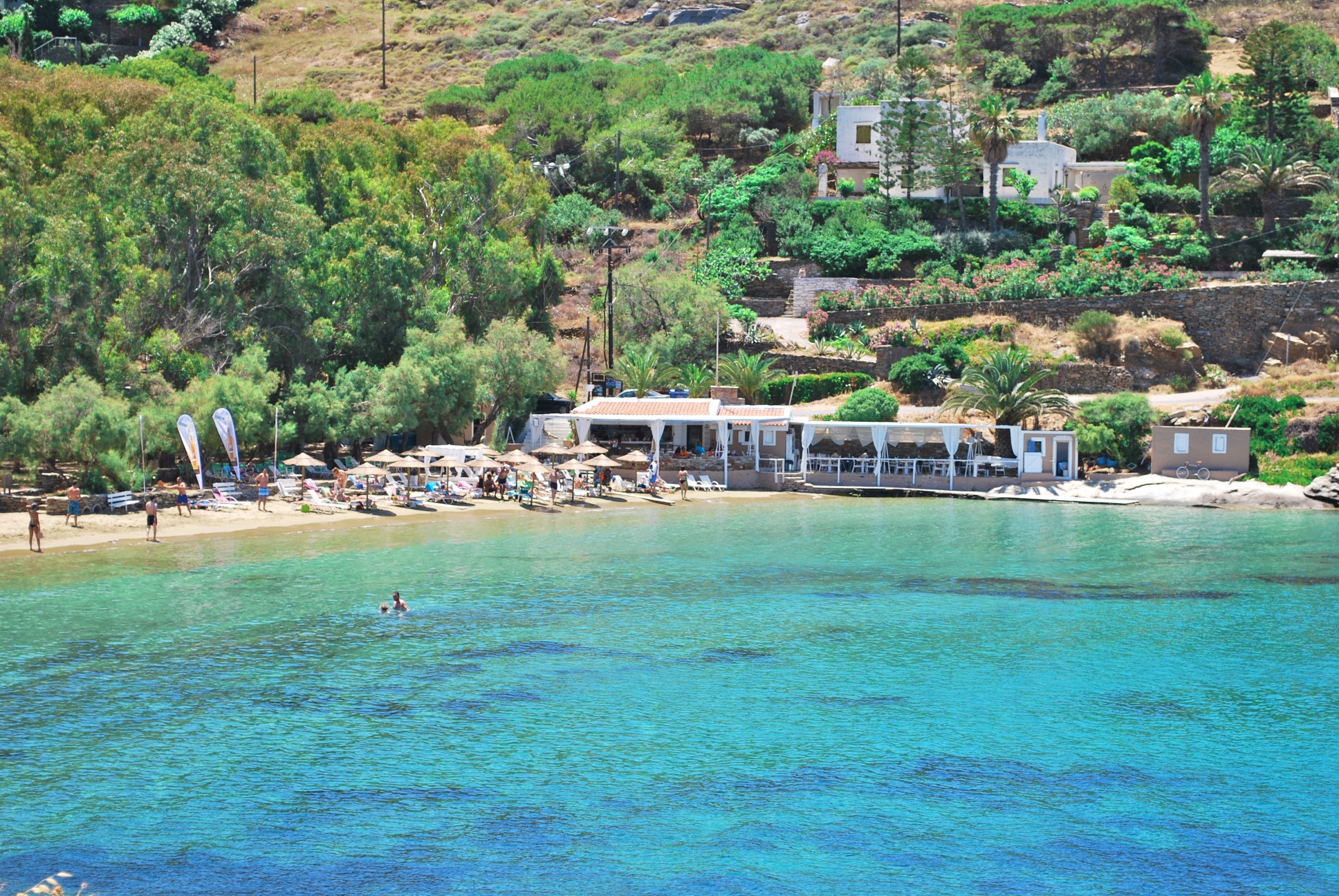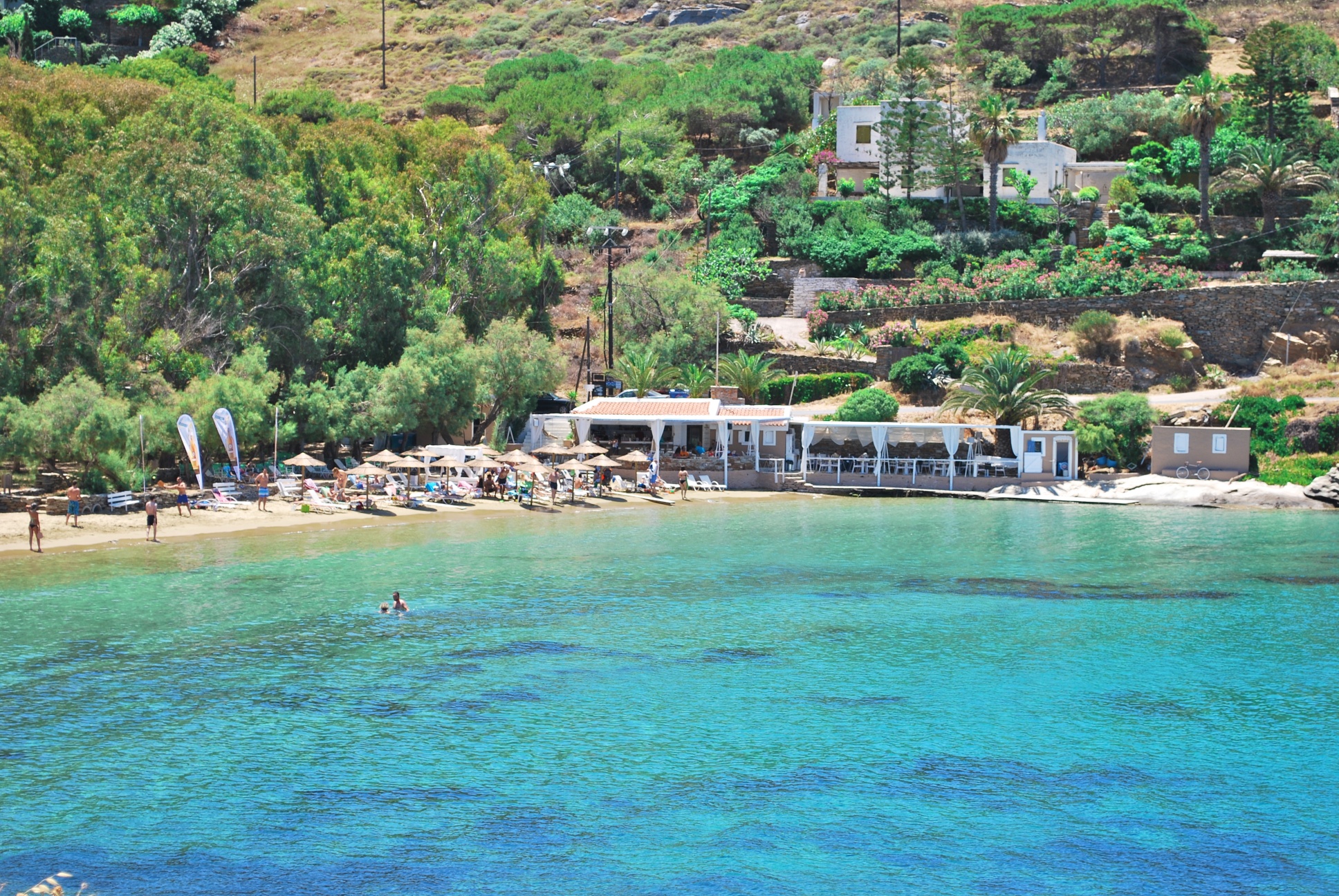 Kea Gialiskari beach is located between Vourkari and Korissia. It is one of the most beautiful beaches in Kea.
It is a small bay with golden sands, crystal clear turquoise waters surrounded by towering trees and eucalyptus trees that provide natural shade. The waters are shallow making it an attraction for families with young children. The beach is organized. On the left side there is a beach bar, where you can enjoy a coffee or cocktail and have chairs and umbrellas for rent, while the right side you place your own equipment.
Kea is the island favorite of surfers, due to the direction of winds and waves. Gialiskari is one of the best beaches for the surf friends. The only drawback is that the beach near the coast there is a sewage treatment plant and sometimes smells bad on the beach.
Tzia Gialiskari beach beach can be accessed on foot since it is only 1 km from the port or by vehicle from the country of the island, Ioulida. You can also visit the beach with the bus of the island starting from Otzias and Ioulida with stopover Gialiskari.
Kea Gialiskari Beach Photos