Paros Kolymbithres Beach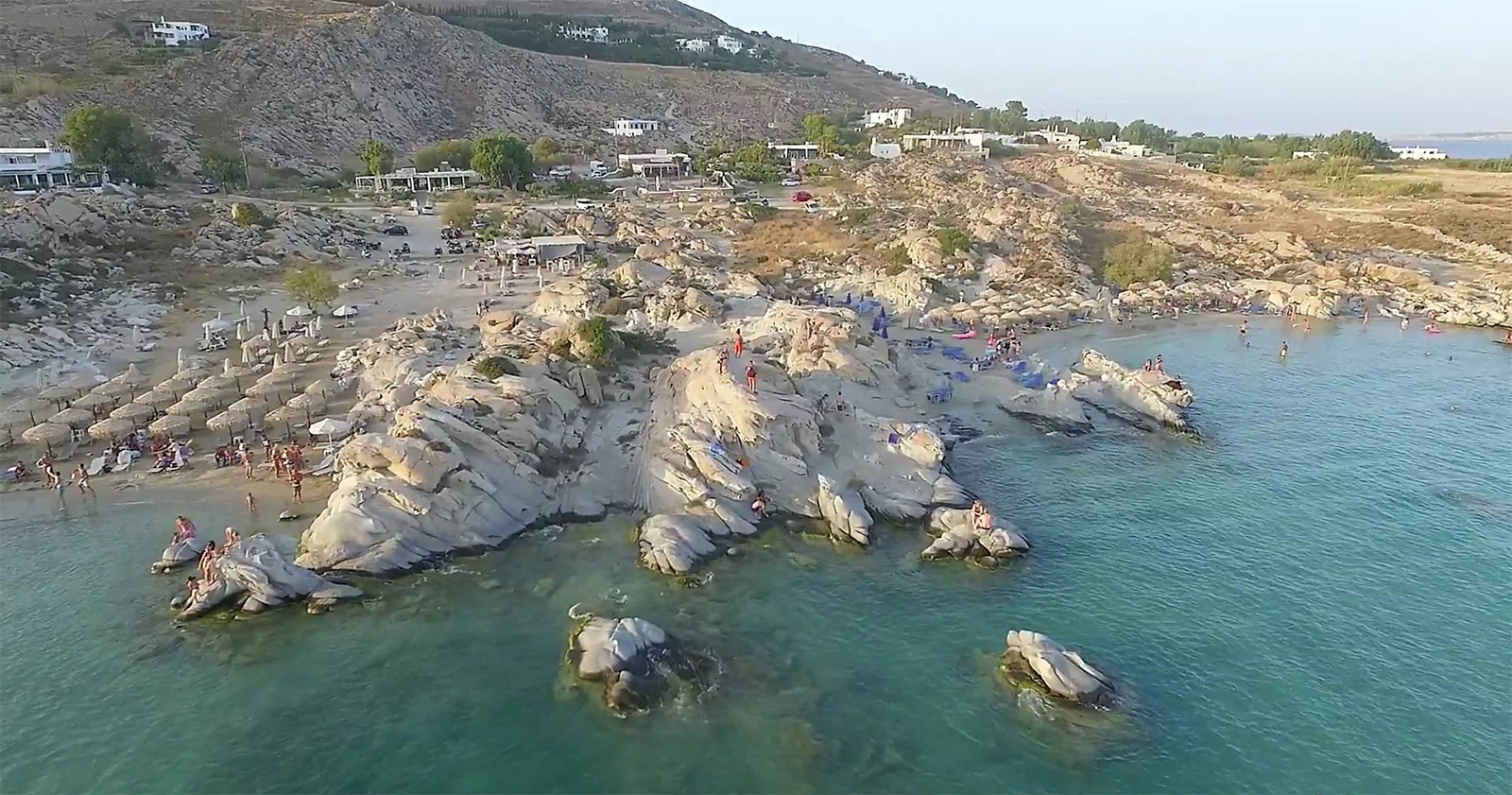 Paros Kolymbithres Beach is located on the west side of the bay of Naoussa (or Plastira Bay) and is one of the most famous beaches of Paros. it is a unique beach - as it's name also suggests - since Kolymbithres Beach is considered one beach, but there are many small beaches hidden between enormous vertical rocks sculpted into strange smooth shapes by the sea and the wind over the centuries. Those granite rocks are carved by the saltiness, water and air,  move into the sea and form original designs resembling natural sculptures. Each of those small beaches is sandy and all of theme together constitute the Kolymbithres Beach Paros (Kolimbithres means swimming pools).
From the beach you have a view of the island of Aghia Kali, the church of the Ascension, where you can visit if you have your own or rented boat. Kolimbithres are suitable for isolation. Allthough Kolimbithres beach is so popular, nothing destroys the natural beauty of the landscape. Sun beds and umbrellas can be hired in some of the small beaches. You can enjoy also water sports and there is also a water ski school and surfing.
Where is Paros Kolimbithres Beach located
Kolymbithres Paros Hotels
In the surrounding area there are possibilities to stay. Check out prices and discounts Paros Kolymbithres Accommodation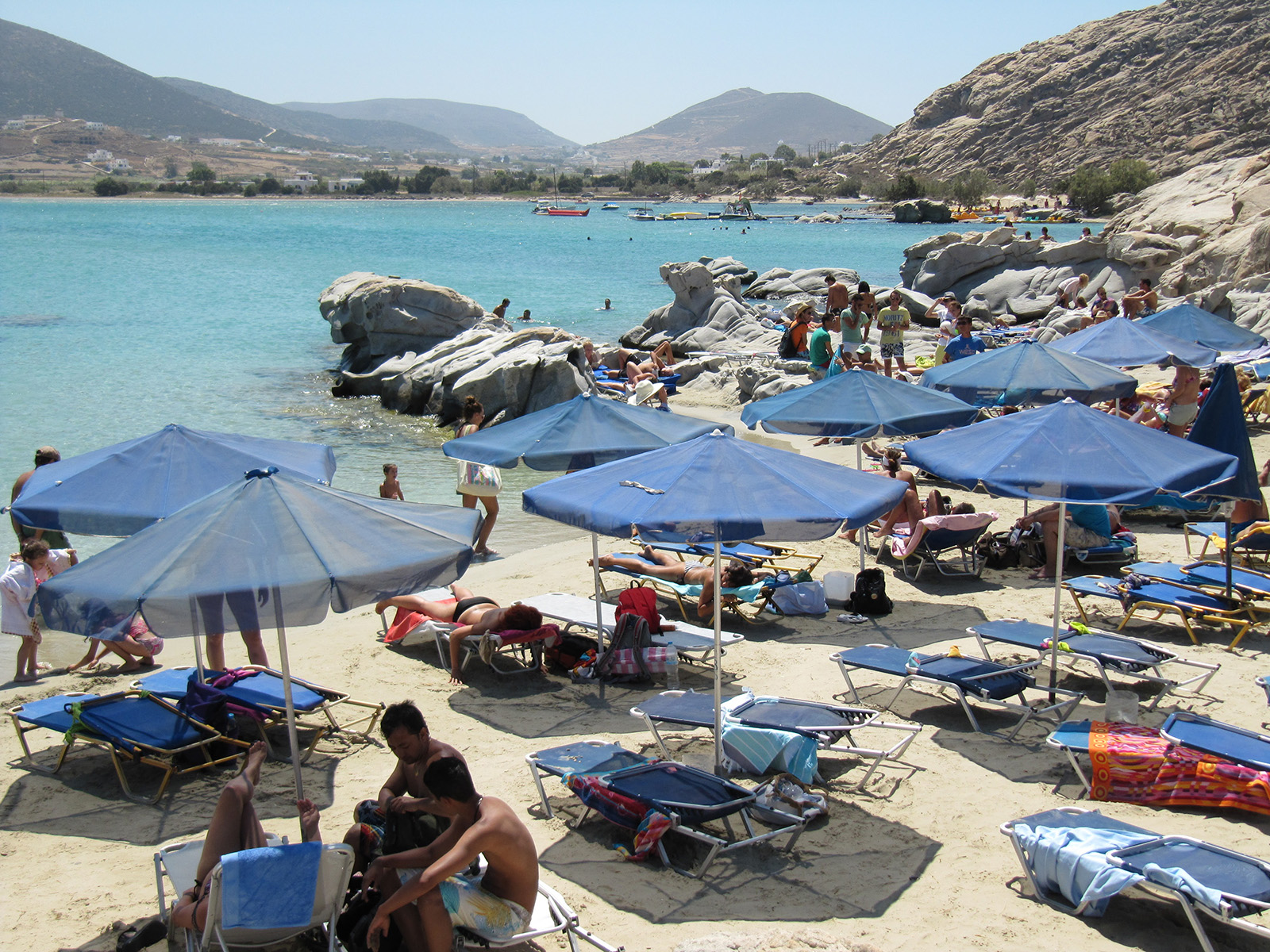 How to get to Paros Kolymbithres Beach
By car: by the provincial Parikia Street - Naoussa
By bus: there is a Naoussa to Kolymbithres bus (tickets sold at mini market, shops, kiosks, in its origins and publishing machines which can be found in Parikia or Naoussa)
By boat: there are boat trips that go around the island and make a stop on the beach.
Kolymbithres Beach Paros Photos