Amorgos Maltezi Beach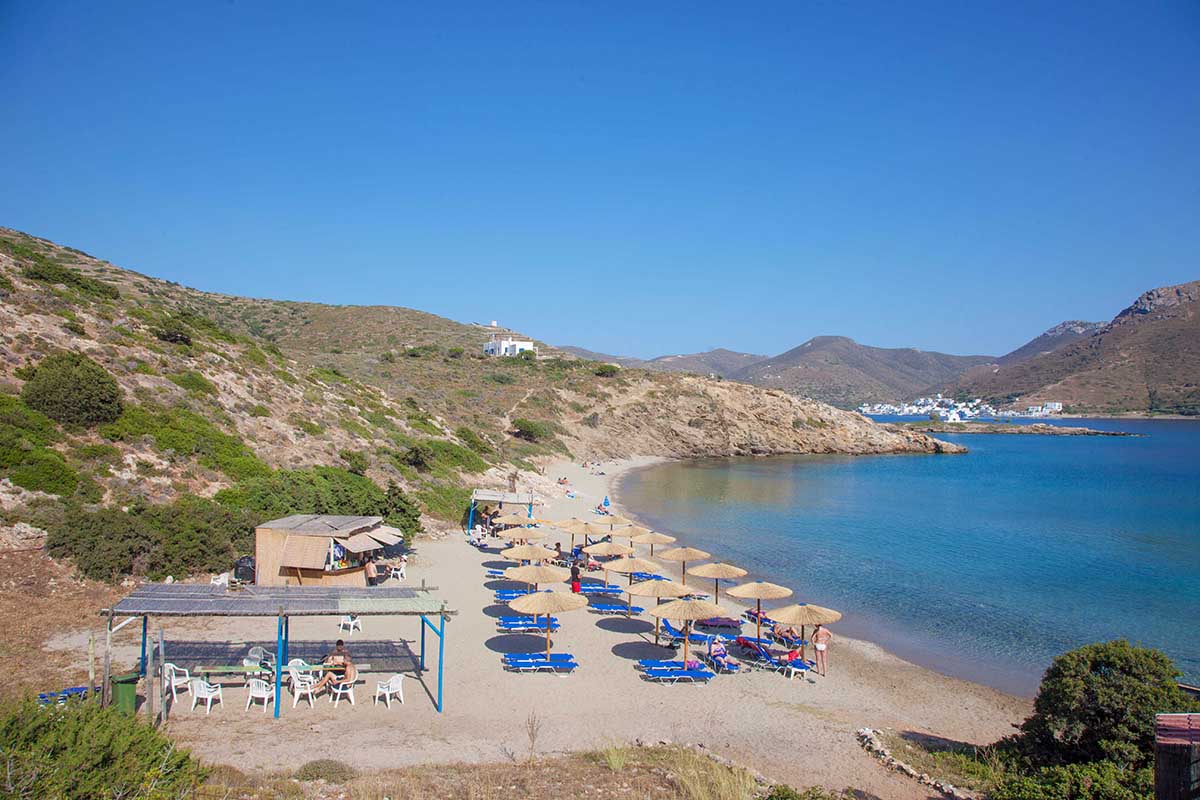 Amorgos Maltezi beach is located northwest to Katapola port and within walking distance of it. The fine sand on the coast and the wonderful combination of sand with turquoise waters have made the beach as one of the favorite destinations of visitors to the island.
Access to Maltezi beach Amorgos can be done in two ways. The first and easiest is with the boats that starts from the port of Katapola and runs every half hour (only  adults pay fare and tickets are issued only onboard). The second way is more preferred to hikers. So to get to the beach you have to follow the path that passes through the village Xilokeratidi, walking for about 35 minutes.