Naxos Villages
You can not leave Naxos unless you have a walk in the beautiful Naxos villages. Wondering which village in Naxos to visit ? Read on ...
Before you start exploring, you have to visit scenic Chora , since here and in the village of Ai-Giorgi you will find the whole tourist activity. Take a stroll along the cobbled streets around the Venetian Castle, go to the Old Market and surely you will be taken to another era. But there is also the modern side, where it vibrates with life with the dozens of bars and taverns.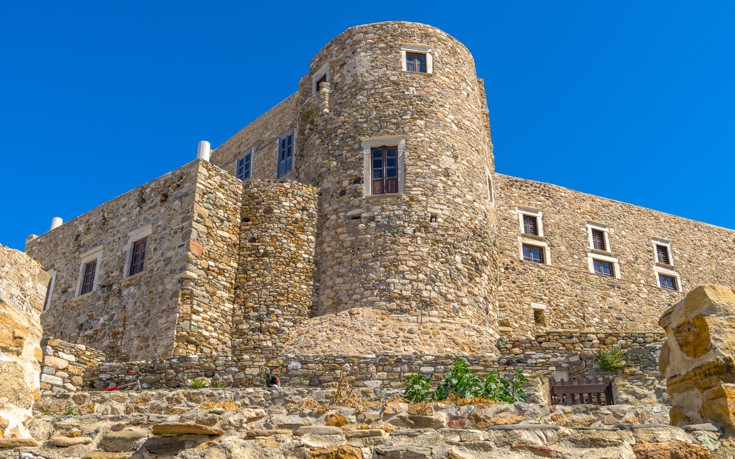 In Apiranthos (Apeiranthos), the most famous mountain village of Naxos, 32 km from the country, the scenery is made up of the Cycladic marble cobbled streets with Venetian towers, the beautiful old two-storey houses, the interesting museums and the small squares with the traditional ones. The village, which the Axiotes call "the Aperathos", maintains its local color and its peculiar architectural character unchanged since the Venetian era.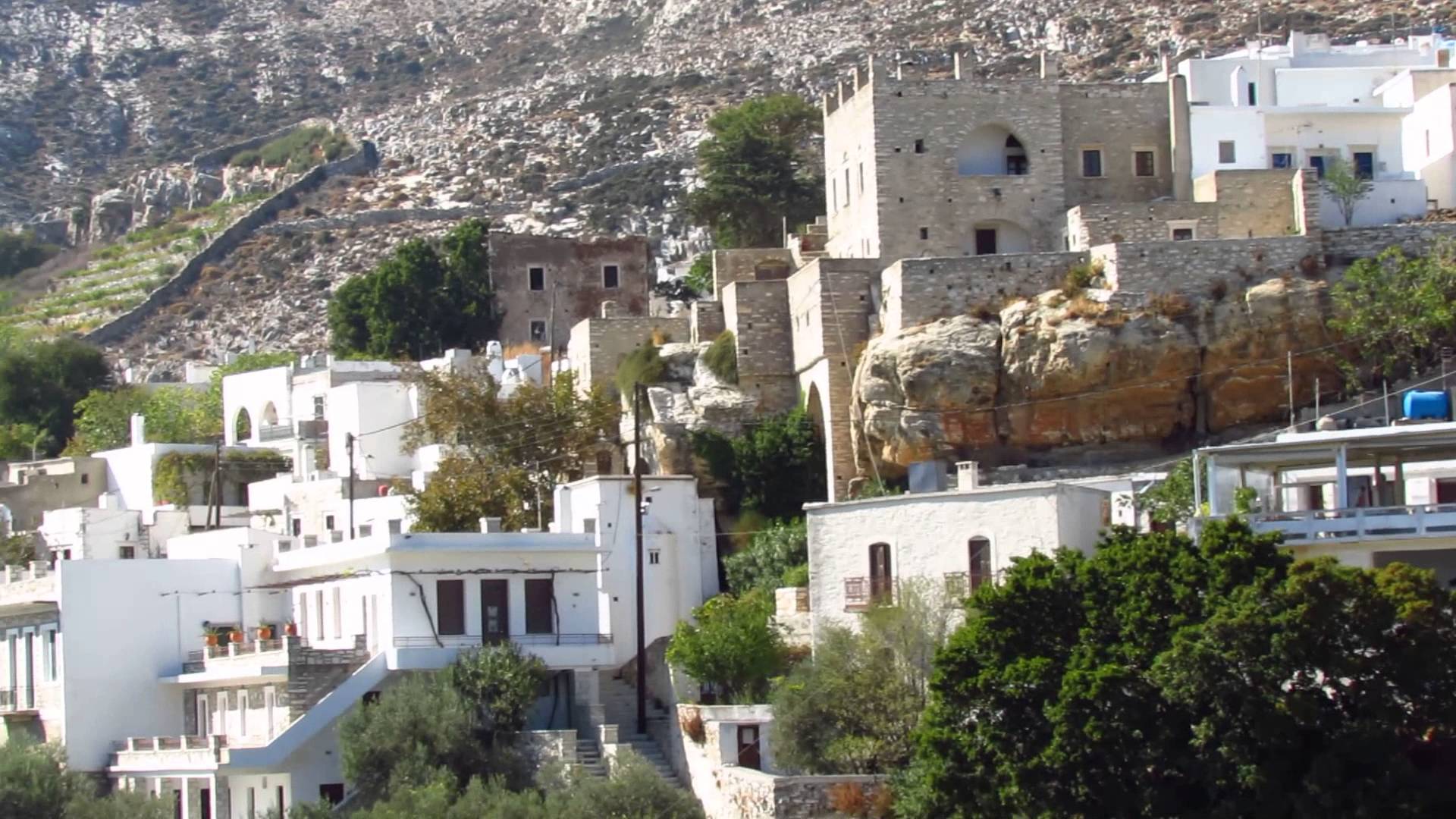 Halki (or Chalki), the old commercial capital of the island, is a gem of the Naxian hinterland. In the heart of an olive-filled plain, 15 km east of Chora, the well-preserved village hides in the cobbled streets magnificent neoclassical mansions with paved courtyards, majestic towers, Byzantine churches full of frescoes and a very interesting market.
Start your walk starting with the church Our Lady Protothroni, which has been operating since 1052 and is considered to be one of the most important of the island. Behind the church, the imposing three-storey Baroque-Gracia Tower, built in the early 17th century by the Barotsi family, will be your gaze.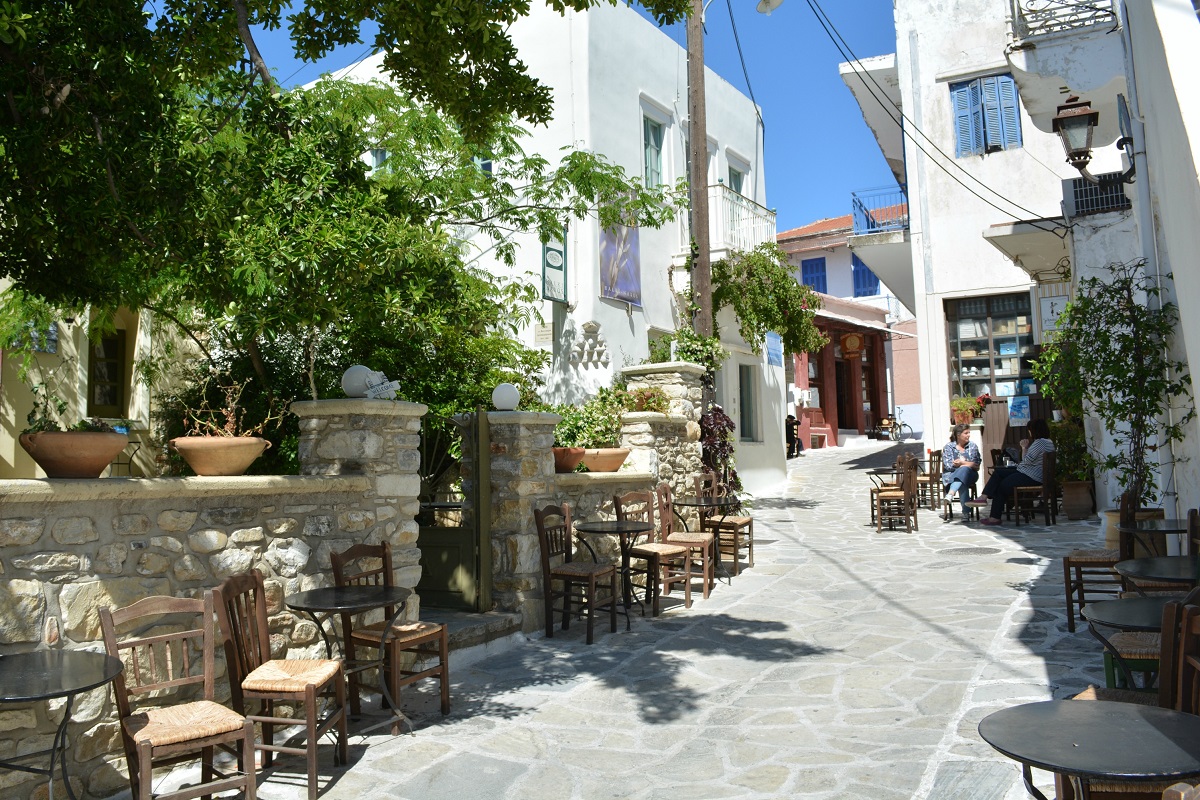 Kynidar is located in a region full of plane trees, olives and oak trees. The church of the village is dedicated to Saint George and the inhabitants are famous for their love and skills in dancing and singing. And that's what the visitor finds out if you come to one of the village festivals.
A small port and the impressive statue of Kouros will bring you to Apollo , a small fishing village located on the northeastern coast of Naxos, 36 km from Chora. Sightseeing of the area is also the ruins of the prehistoric castle on the top of Kalogeros, the mountain rising above the bay. Apollonas has great tourist development with hotels, rooms to let, cafes, bars and restaurants.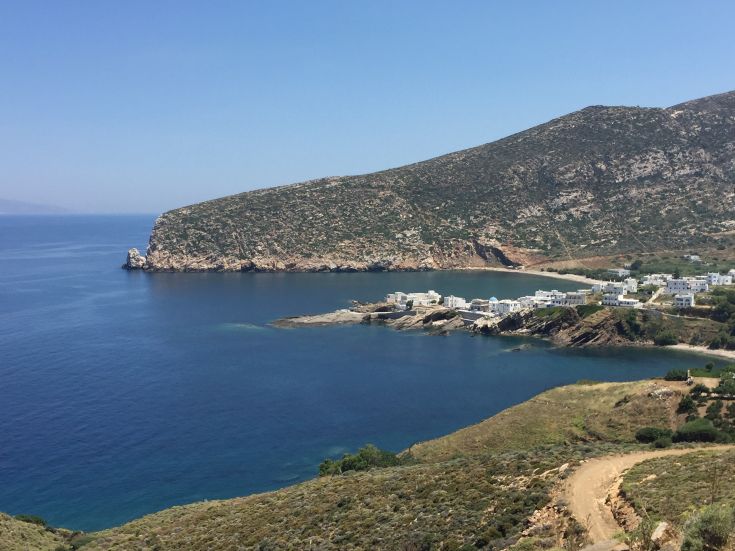 Koronos is one of the oldest and largest mountain settlements. It is one of the most famous emery villages of the island, as it was pre-war with a great development thanks to the extraction of the emery. Today it is one of the most popular destinations in Naxos, offering many options for accommodation and food. In the heart of the village is Platsa, the central square, with cafes and taverns offering dew and good food under their arbors.
The list of the villages of Naxos is great. If you stay several days on the island you can also visit, among others, Filoti, Sagri, Engares, Galanado.