Sissi Crete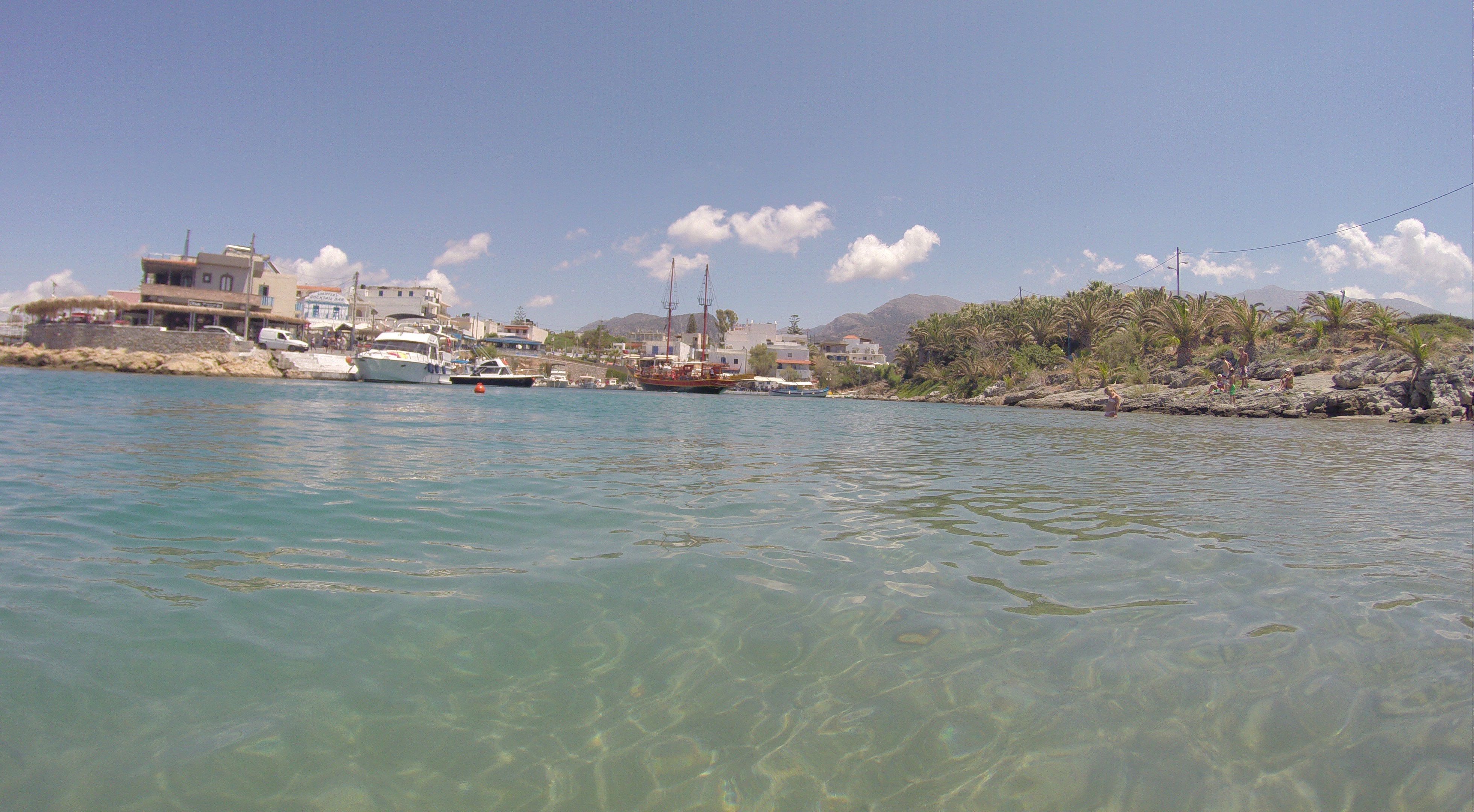 Sissi Crete is located 40 km from Iraklion and 25 km from Agios Nikolaos, near to all the places you should see but yet quiet and calm. If you're one for peace and quiet and want to get away from commercial holidays, then Sissi is the place for you.
The landscape is well balanced between sea and mountains. The sea is warm and calm and there are small, clean and romantic beaches.
The main street in Sissi is an untidy and unpretentious affair, which should by no means put you off. As charming as Sissi's modest streets are the real gem of village can be found when you reach the traditional little port lapped by an aquamarine ocean. The sunlight turns the wavelets beyond the breakwater into a million dancing diamonds as the beauty of Sissi is revealed.
How to get to Sissi Crete
Sissi is located 40 km from Heraklion and 25 km from Agios Nikolaos. As it is away from the main road there are only very few public buses a day and if you want to move around it is best to have a car.
Where is Sissi Crete located
Sissi Crete
Accommodation
Sisi is small, hospitable and quiet, but full of life. It offers accommodation that serves all tastes, with hotels of every category (rooms, studios, apartments) with 3500 available beds, and a camping. In Sisi there are many small hotels with family character, who are characterized by the warm relationships between the personnel and the guests.
Sissi also has a very clean camping site located about 500m west of the fishing harbour. No beach there but it has a pool.
Nightlife

in

Sissi

There are only a limited number of bars and tavernas in Sissi which to some is it's main appeal. Do not expect nightclubs open till dawn with loud music, this resort is for those craving peace and quiet. However, if peace and quiet is not your thing, you can head to Malia and Hersonissos, both of which have many bars and clubs. Malia is only a few km away.
Places to See
Served well by the efficient bus service KTEL, Sissi is a scenic coastal bus ride from nearby pretty Agios Nikolaos. Other excursions can take you to nearby Spinalonga, the Minoan Palace of Malia and the Lassithi plain with its windmills.
Sissi Crete
Beaches
On the east side of the village there is the sandy beach of Boufos, with the international award of the Golden Starfish.
After the beach of Bufos, there is the small, romantic beach of Avlaki, that gives the feeling of a private beach.
Sissi Crete Photos