Lefkes Paros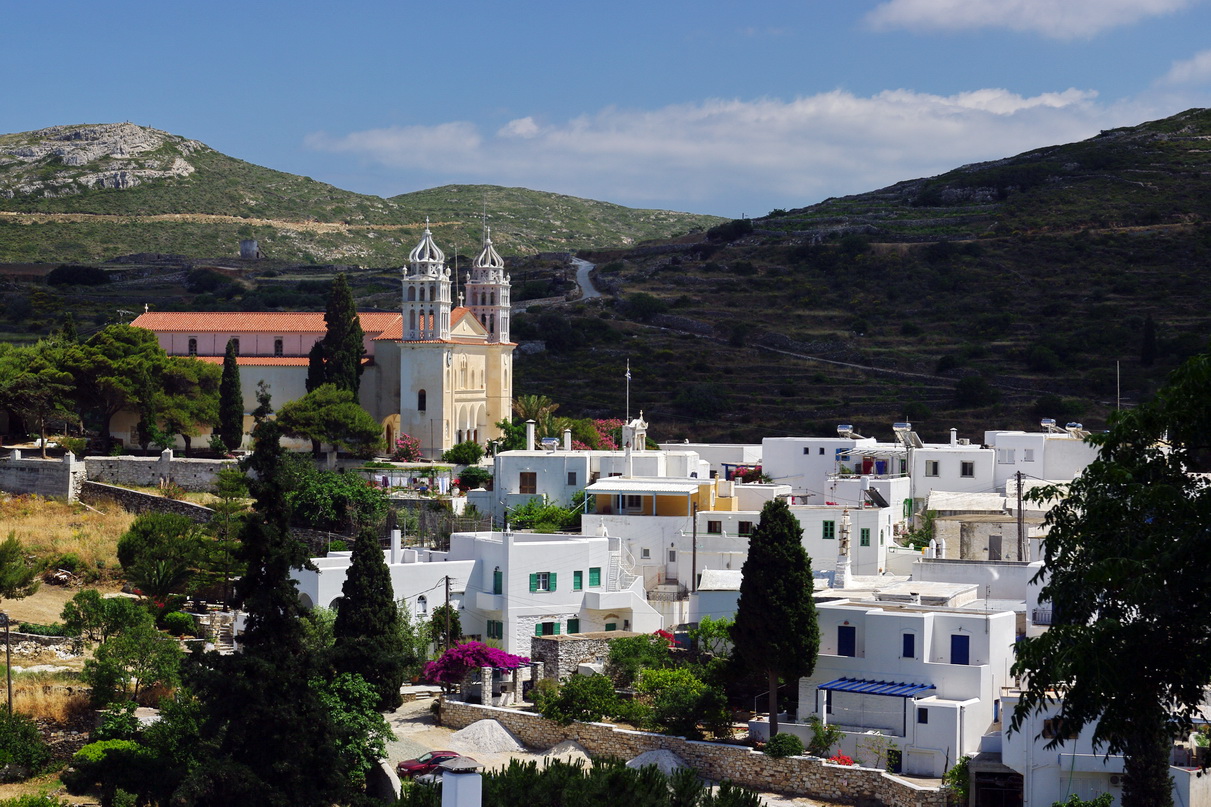 Many of the visitors of Paros are confined to its "landmarks", Parikia and Naoussa. Anyone who, however, forsaken the sea for a while and looks to the "mountainous" of the Cycladic island, will discover their amazing beauties like Lefkes Paros.
The village of Lefkes is the most mountainous village of Paros, with plenty of greenery. It was named after the poplars that dominated the area and is undoubtedly one of the most beautiful villages of the Cyclades - and it is not seaside.
Its foundation dates back to the 15th century and to date it has some of the last windmills that survive on the island. The village has many churches, several of the 17th century, with a special one of the Holy Trinity built with Parian marble and impressive bell towers.
Lefkes with the original Cycladic architecture invite the visitor to walk in the picturesque streets with the whitewashed joints. Flowered courtyards add their own touch to the elegance of the settlement. Take a stop at the Folklore Museum to make a short trip to time and life in the early 20th century.
Close to Lefkes is the highest peak of Paros, that of Agii Pantes, at 755 meters. The view from the church is unforgettable.
Lefkes Paros Photos