Loutro Crete - The picturesque small seaside resort in Crete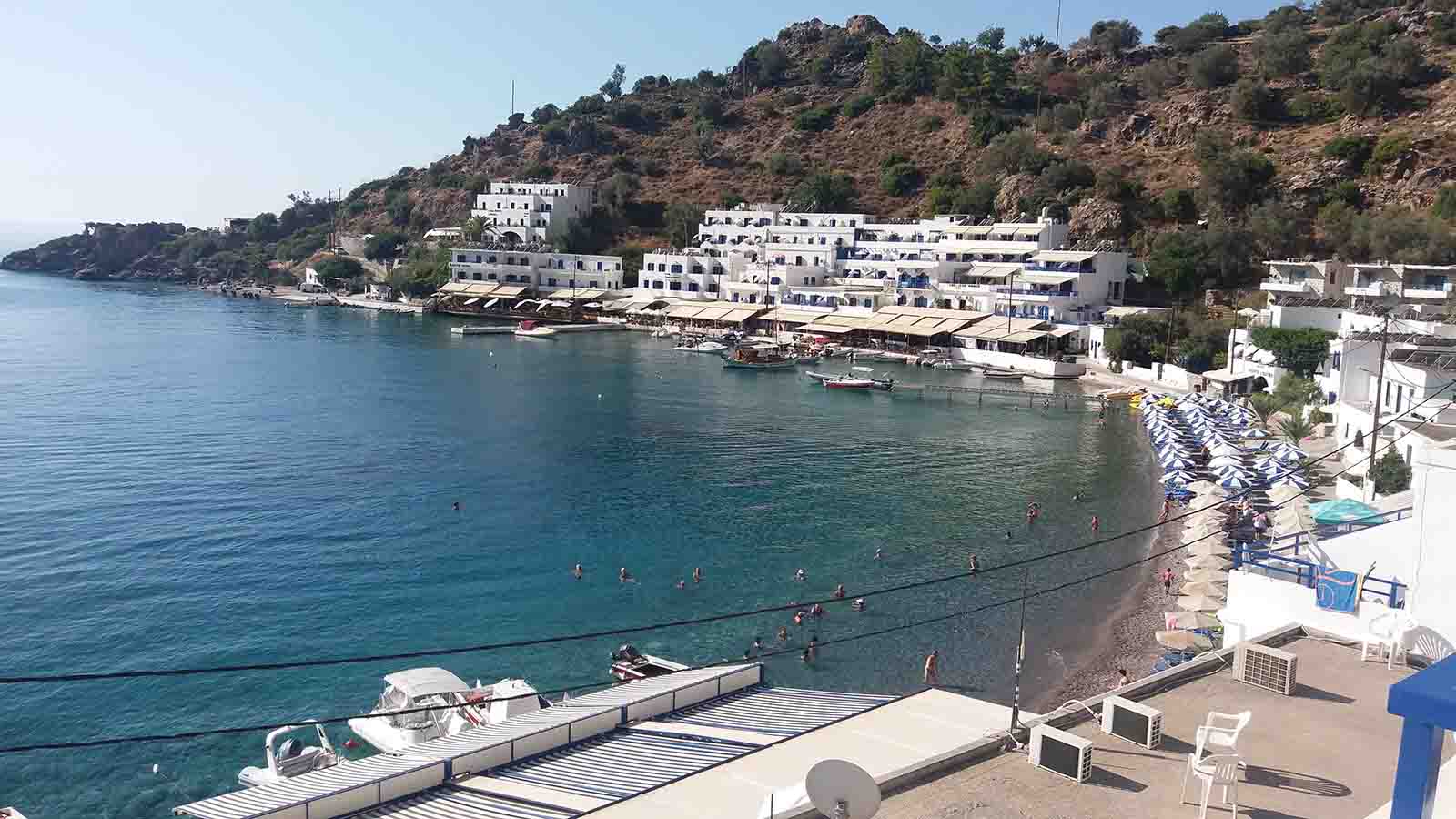 Loutro Crete is a small picturesque fishing village in southwestern Crete offers moments of relaxation and tranquility with the background of the Libyan Sea.

Loutro is at the end of Cape Mouri, about 71 km south of Chania and west of Chora Sfakion.
The scenic, virgin countryside with the mountains, valleys and canyons has been left untouched by mass tourism while no cars are moving. You can reach Loutro by boat or boat and there are daily ferries to and from Chora Sfakion, Sougia, Gavdos, Paleohora and Agia Roumeli.
The village was named after the baths that were found in the area and from the water that was heading for the nearby Anopoli. In fact, among his old buildings there is the governor used in 1821 during the revolution.
The bay and the small island at the entrance create a natural harbor where ships can be safe even in very bad weather.
Swim in the crystal clear waters of the beach of Glyka Neron east of the village and the pebbled beaches of the Holy Cross and Perlovak. It is worth visiting Anopoli and the ruins of ancient Aradena with the Byzantine church of Archangel Michael.
Loutro Crete Map - Where is Loutro Crete located
Loutro Crete Ferry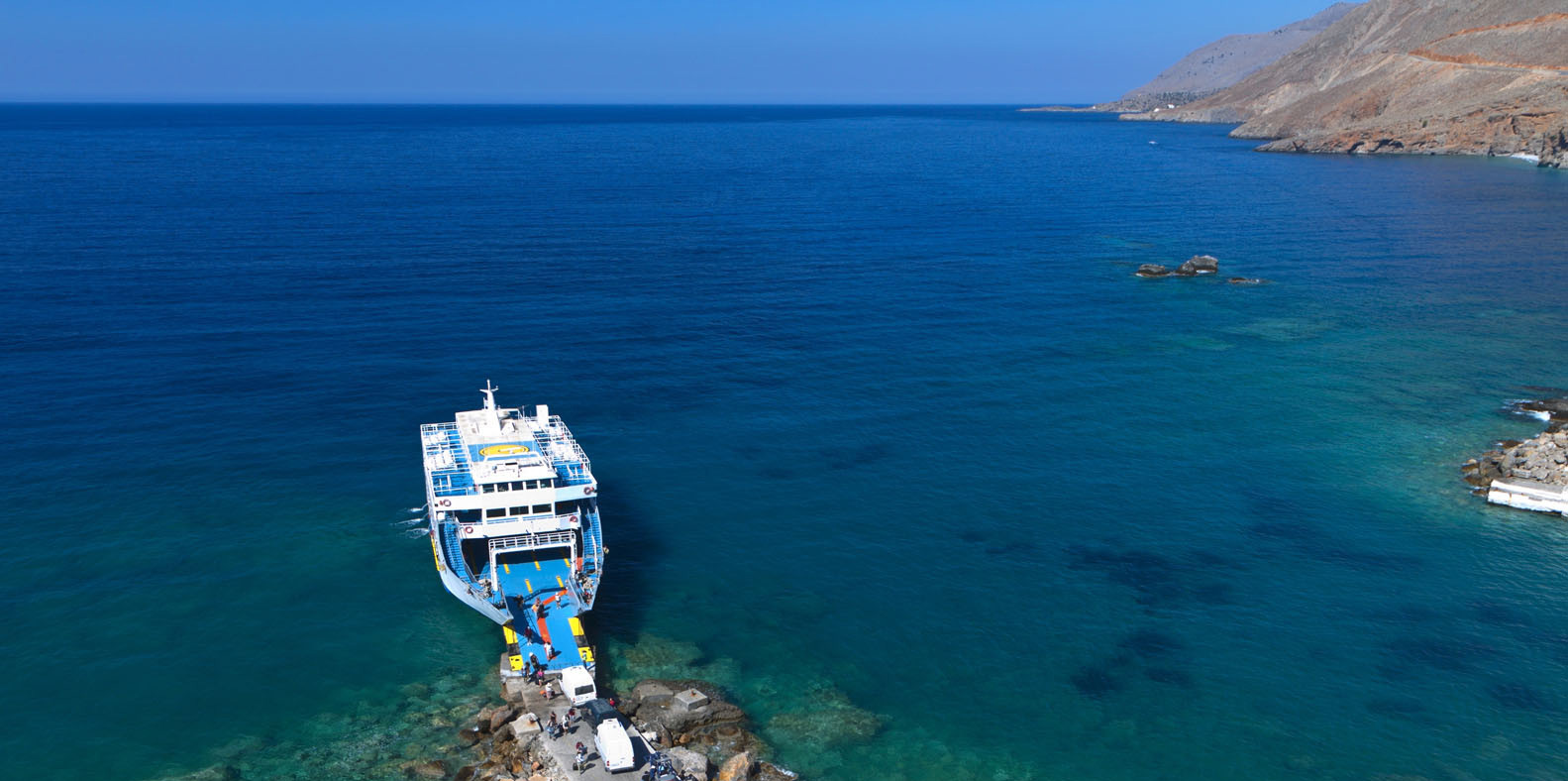 There are about four (4) ferries a day during summer months from Chora Sfakia to Loutro (tickets for Sfakia-Loutro costs: 4.50 euros (child : 2.50 euros)). There is also the option to hire a water taxi, but you will spend 12 to 14 times more money.
Loutro Crete Hotels

Almost all hotels/rooms have sea view. Most places are part of the horseshoe frontage - in Loutro for the most part you are no more than one building from the seafront. There are many options available to travelers whether you are a solo traveler, couple, or family. Save time and money by using hotelscombined.com to book cheap Loutro Crete accommodation. With millions of rooms available, you'll find exactly the right place to put your feet up.
P.S. – If you've found this article helpful, please consider booking via the links here as it helps keep the website community supported and advertiser free. All the companies are ones we use ourselves in our own travels. If you have any questions, email us!