Mykonos Museums
Discover the several museums of the island of Mykonos, Greece
The Archaeological Museum of Mykonos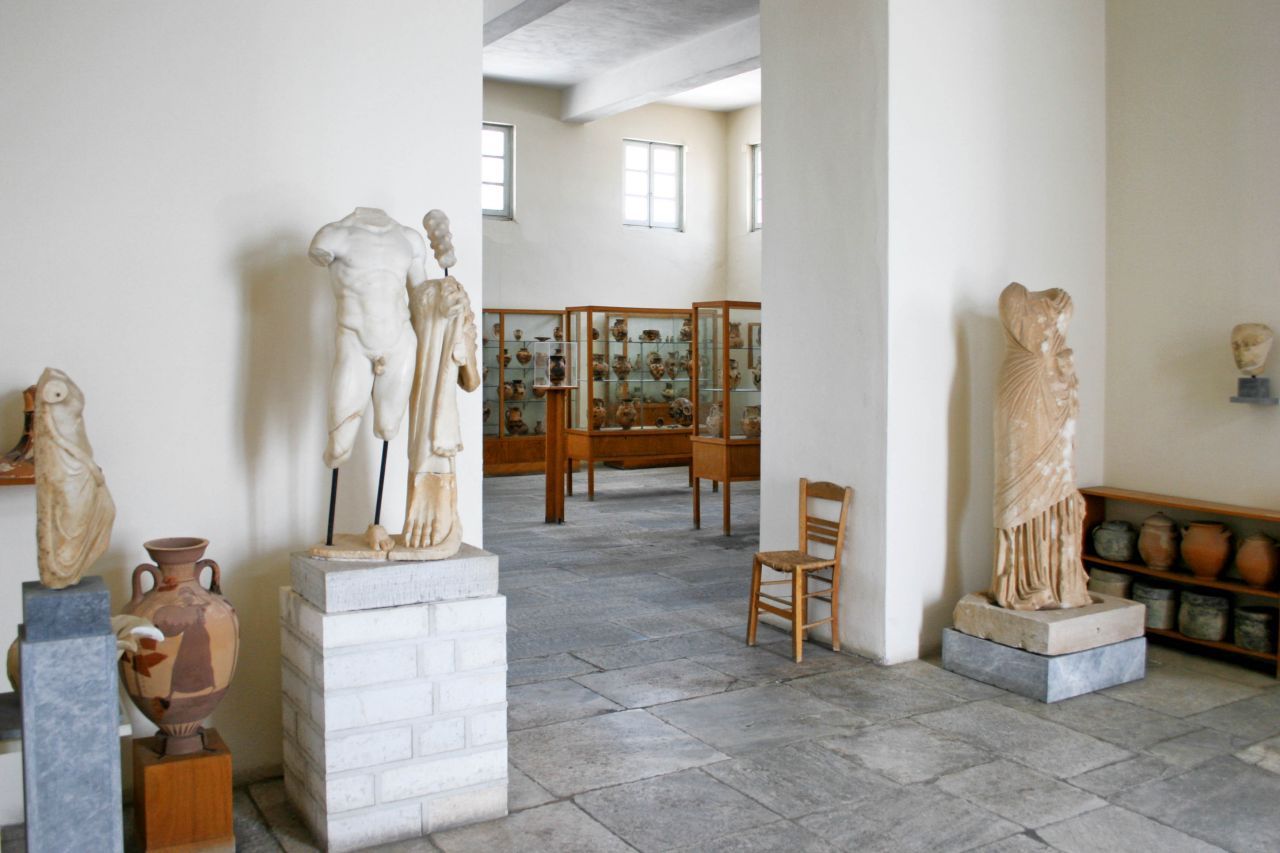 The Museum is situated near the quay. It is one of the most interesting mykonos museums. It was built in 1902, in order to house the finds from the "Purification Pit" of 426/5 B.C., discovered in the Island of Rhenia (delos' necropolis)in 1898.
You can find there: house pottery from Delos, funerary statues, grave stalae, figurines and jewellery from the island of Rhenia.
The Aegean Maritime Museum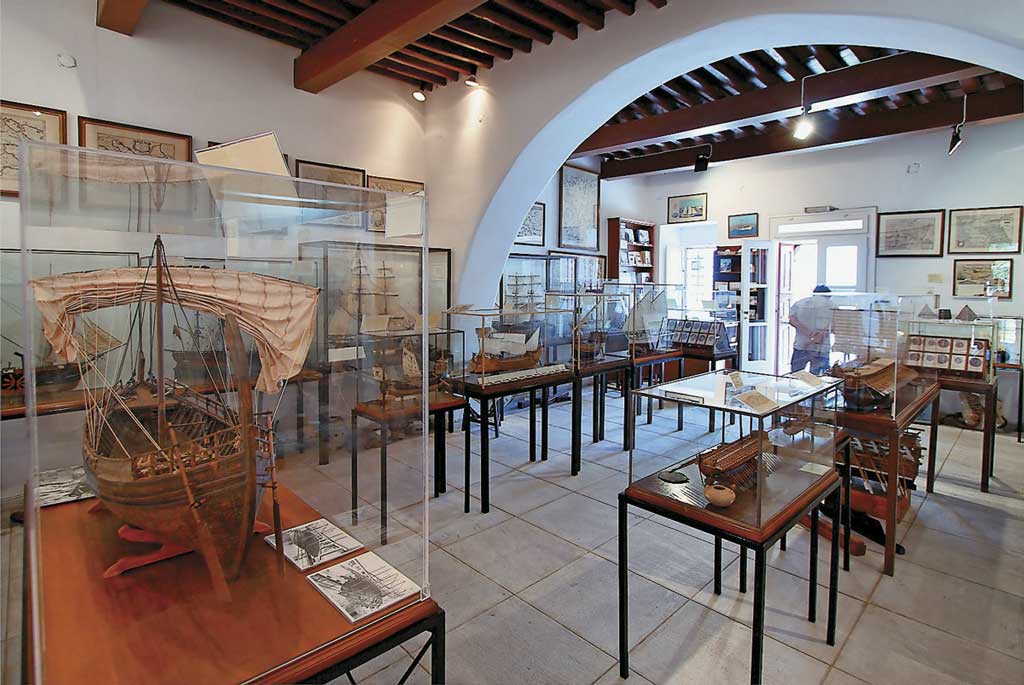 The Aegean Maritime Museum was founded in 1983 and it is a non-profit institution. The museum's goal is to preserve and study the Greek maritime history and tradition in the Aegean Sea. You will find a collection of nautical instruments as well as ancient vessels.
The Museum is situated in the centre of Mykonos town in a traditional Mykonian building of the 19th century located at the centre of the Town of Mykonos.
The Archaeological Museum of Delos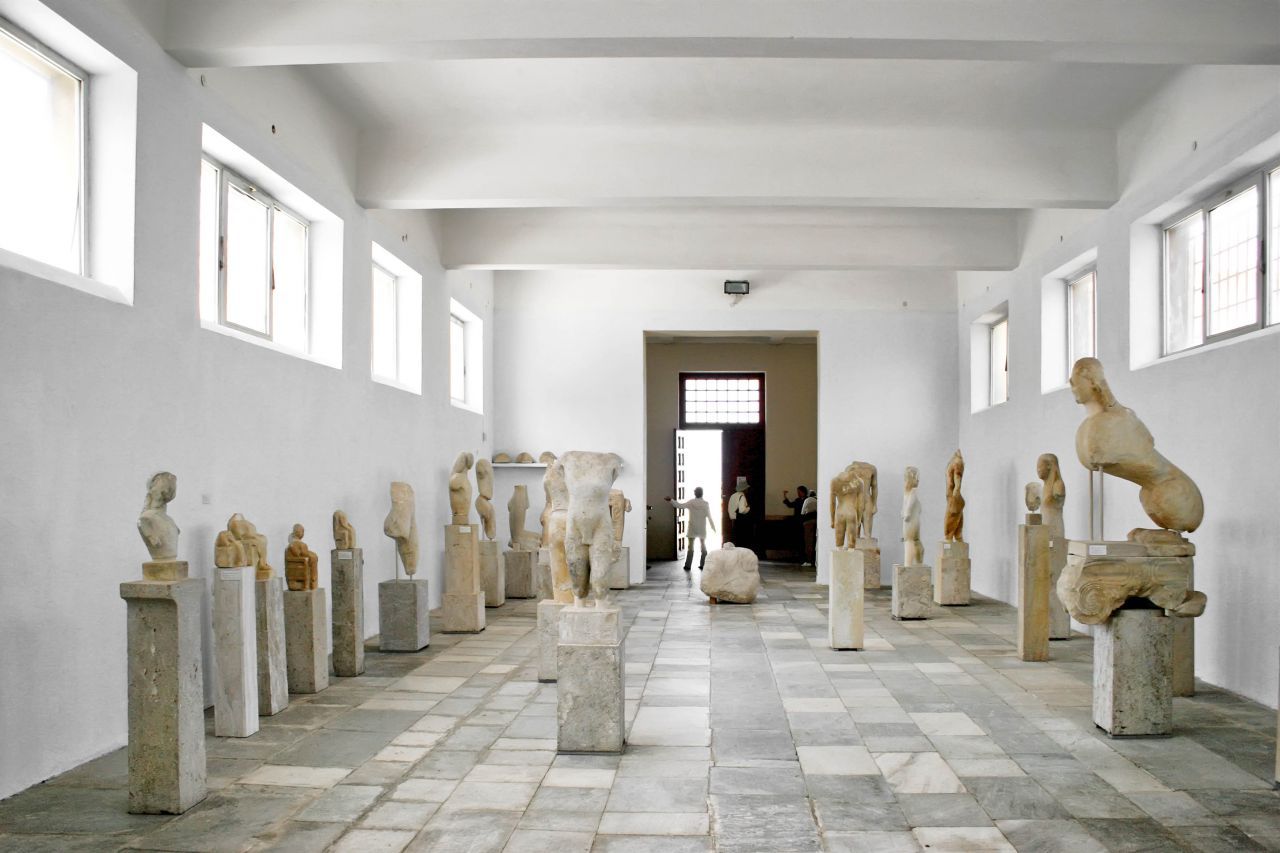 It was built in 1904. You can find funerary statues and grave dating from the 7th to the 1st century B.C., potteries, figurines, jewellery and mosaics.
The Agricultural Museum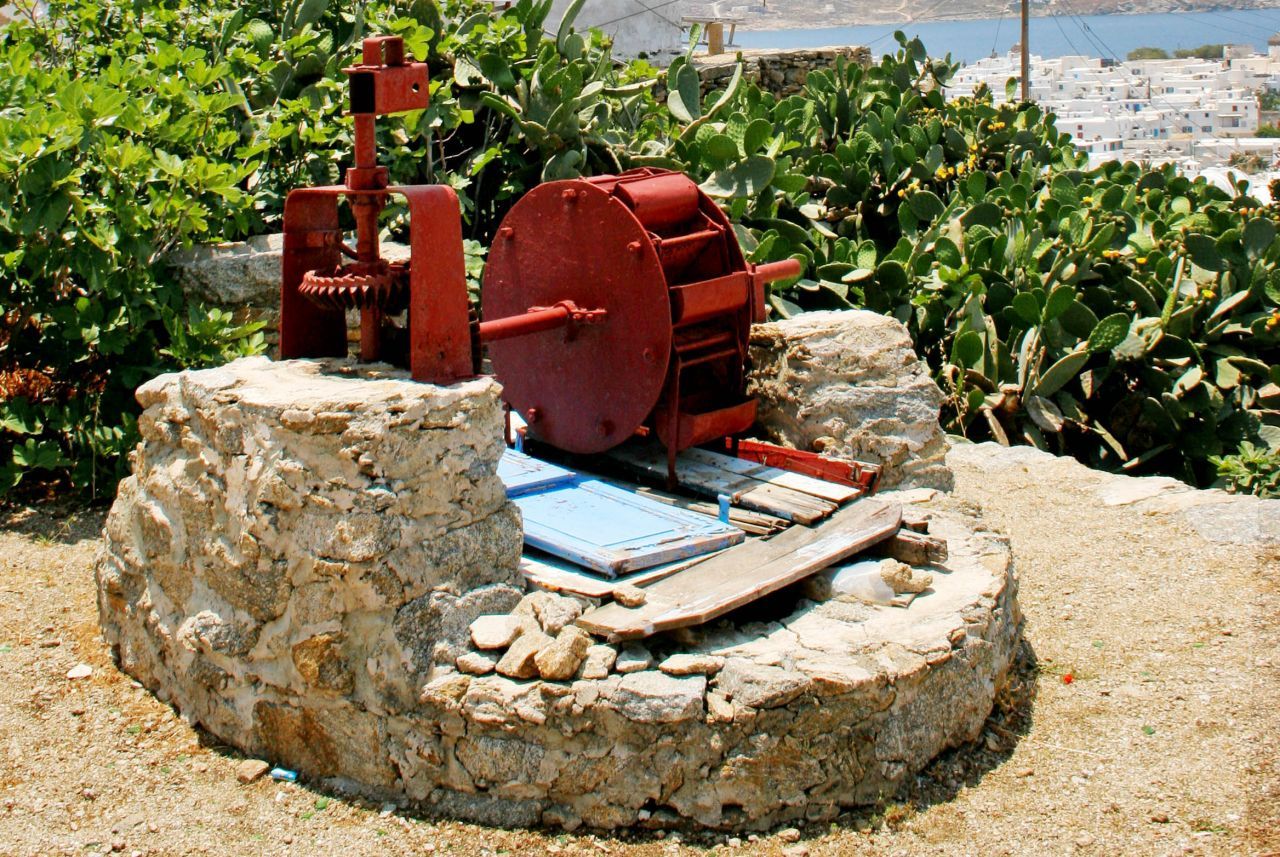 It is situated at Ano Mili (Up Windmills) in the town of Mykonos. You will find installations for the processing agricultural products and a collection of traditional agricultural tools, a wine-press, a stone water tank, a water wheel pigsty.
The folklore museum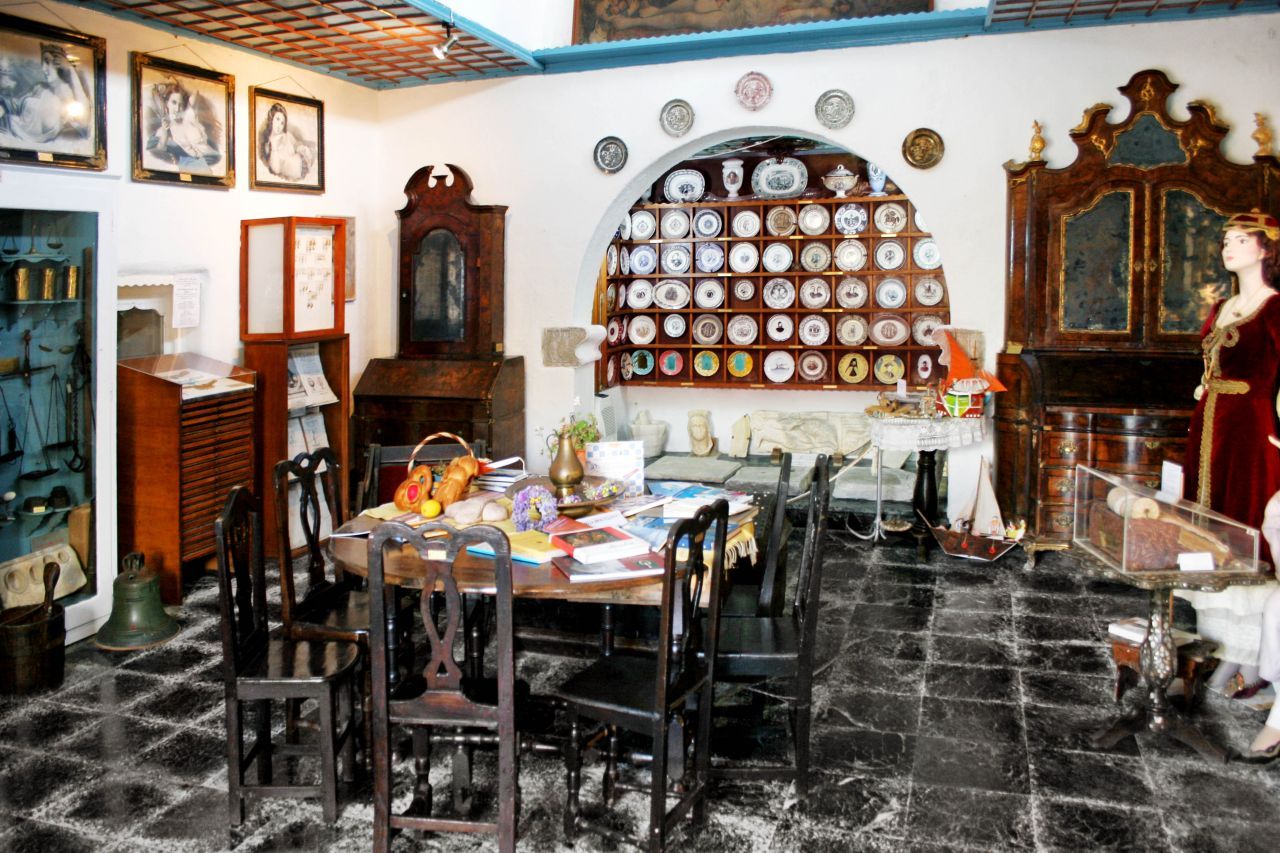 It was founded on May 1958. The museum is situated at Castro, housed in a 18th century sea captain's house. It features a large collection of keys and locks, plates, old weights and measures, old oil lamps, a reconstructed 19th century bedroom and kitchen, models of ships, cannons…
Top Mykonos Tours