Mykonos Family Holidays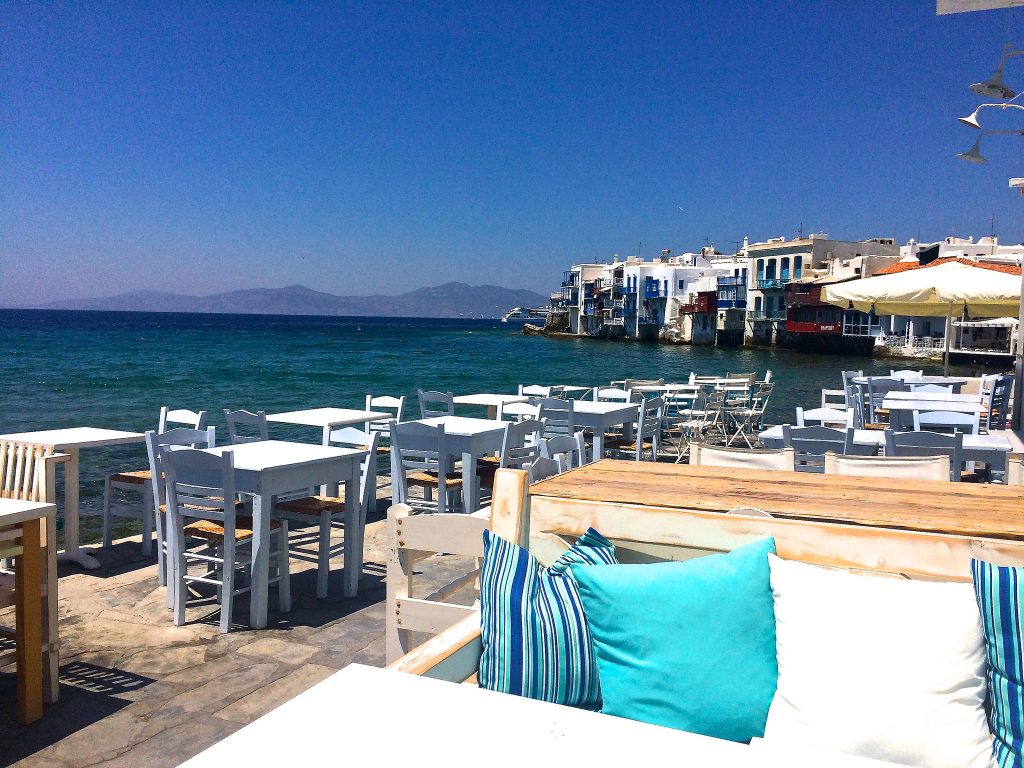 Greece is not necessarily the country that shines with recreational activities for children. However having Mykonos family holidays is something than can be done. The little ones will not be bored in Mykonos. The "Watermania" represents, for example, a system that focuses primarily on the needs of children . And while the little ones with the slides, no boredom of course occurs in adults. The lawn and the pool area namely attracts guests of all ages. Positive is to mention how easily this water system is reached. Several times a day, which strictly at "Watermania" buses.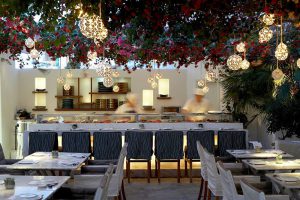 However you must not constantly go to this facility. Mykonos beaches offer also ideal conditions to enjoy together with the young . This is not only due to excellent water quality, but also to the fact that most beaches go only very flat in the water.
Many hotels can inspire with an additional child - attraction . In addition to the usual swimming pool is located: often a small pool, which is specifically intended for young children.
The children also of a greater age can also do some water sports. Mainly the snorkeling is an activity in which children have a great pleasure.
The night finally draws to a close, the child must not forcibly and sent to bed. On Mykonos , it is indeed quite common to take his children to the taverns to the lateness of the hour.