Mykonos shopping - Mykonos boutiques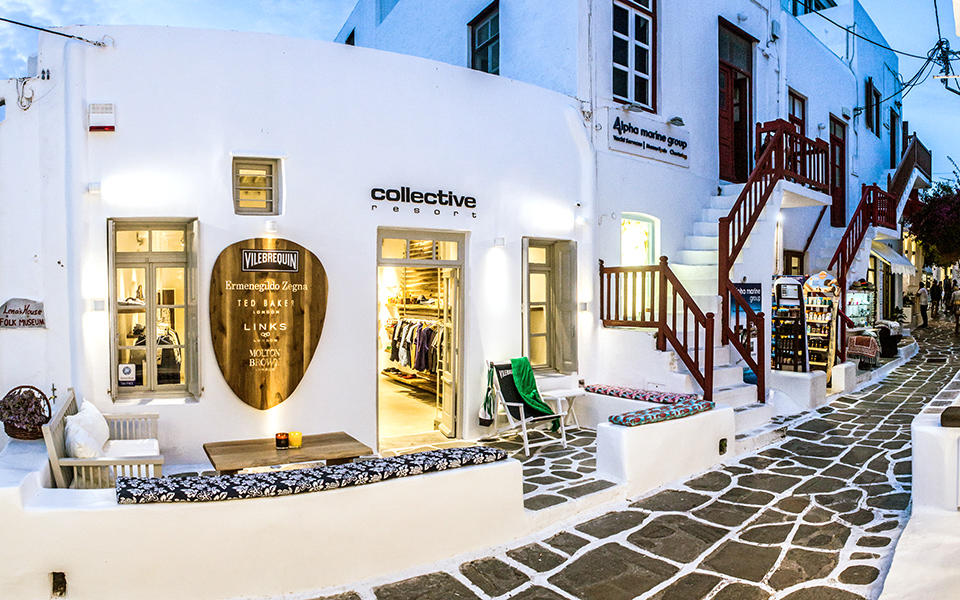 Mykonos Shopping is a real paradise for the lovers of shopping. Countless shops are holidaymakers at the disposal, which enthuse with various articles. The opening hours are positive. The sellers are open until late in the evening and thus allow potential clients to browse even around midnight in the shops. This will give a great pleasure especially in September and October. During this time, a real sale begins namely because many shops in the winter time would close and that's why away their camp. Autumn holiday-makers is to recommend it so quite, to search the individual stores for special offers. It almost guarantees finding incredible bargains.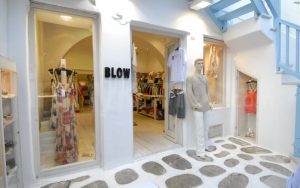 But regardless of these price reductions the shopping on Mykonos can be considered quite something special. In particular the friends of high-quality fashion are well served on this island. No European vacation island provides that such a variety of high-quality boutiques. This mass of clothing shops was caused by the celebrity fashion designer who likes to visit this island in 50 years. The selection of shops is aimed on the simple, as well as on the demanding clientele. Low-priced shirts are namely also available such as the latest collections, which were presented on the catwalks of Paris, Milan and Madrid . The other treasures that can be found in the shops, the Goldand silver jewelry. Even relatively cheap, these are offered on Mykonos . This does not mean, however, that no high-quality jewelry is sold on this island. On the contrary: well-heeled vacationers can purchase for example jewelry pieces that come from the home Lalaounis .
Caution is required, however, if you are interested in the real antiques or artistic depictions of Saints. Both can be purchased though easily in Mykonos , may however not to be taken home.
Most holidaymakers but anyway refrain from buying these products and would rather opt for a nice gift. As is typical for a holiday paradise of this magnitude, can speak specifically in this area from a wide variety of offer. Prayer chains here represent a special highlight, which are called "Komboloia" in the Greek language.
Alternatively, of course, a piece of culinary delights can be with take home. Apart from the various herbs and spices is above all a wine that comes directly from this island. Paraportiano - wine is red as well as white wine and rosé wine and charmed the demanding bon vivants with an exquisite taste.