Petousis Hotel & Suites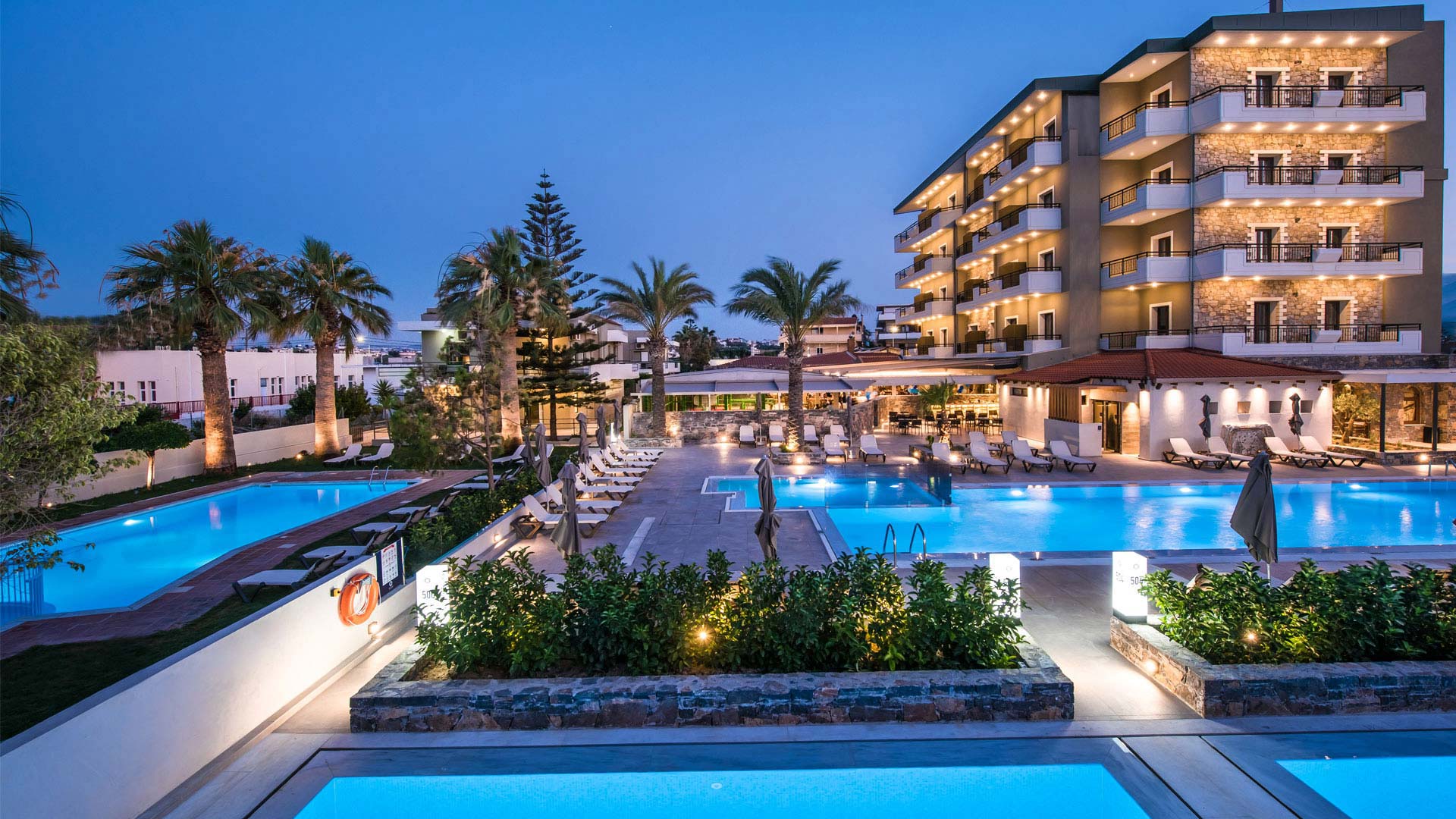 Petousis Hotel and Suites welcomes visitors in Crete for a truly unforgettable experience. From the very first moments it promises much more than luxurious accommodations and beautiful scenery.
Petousis Hotel & Suites Pools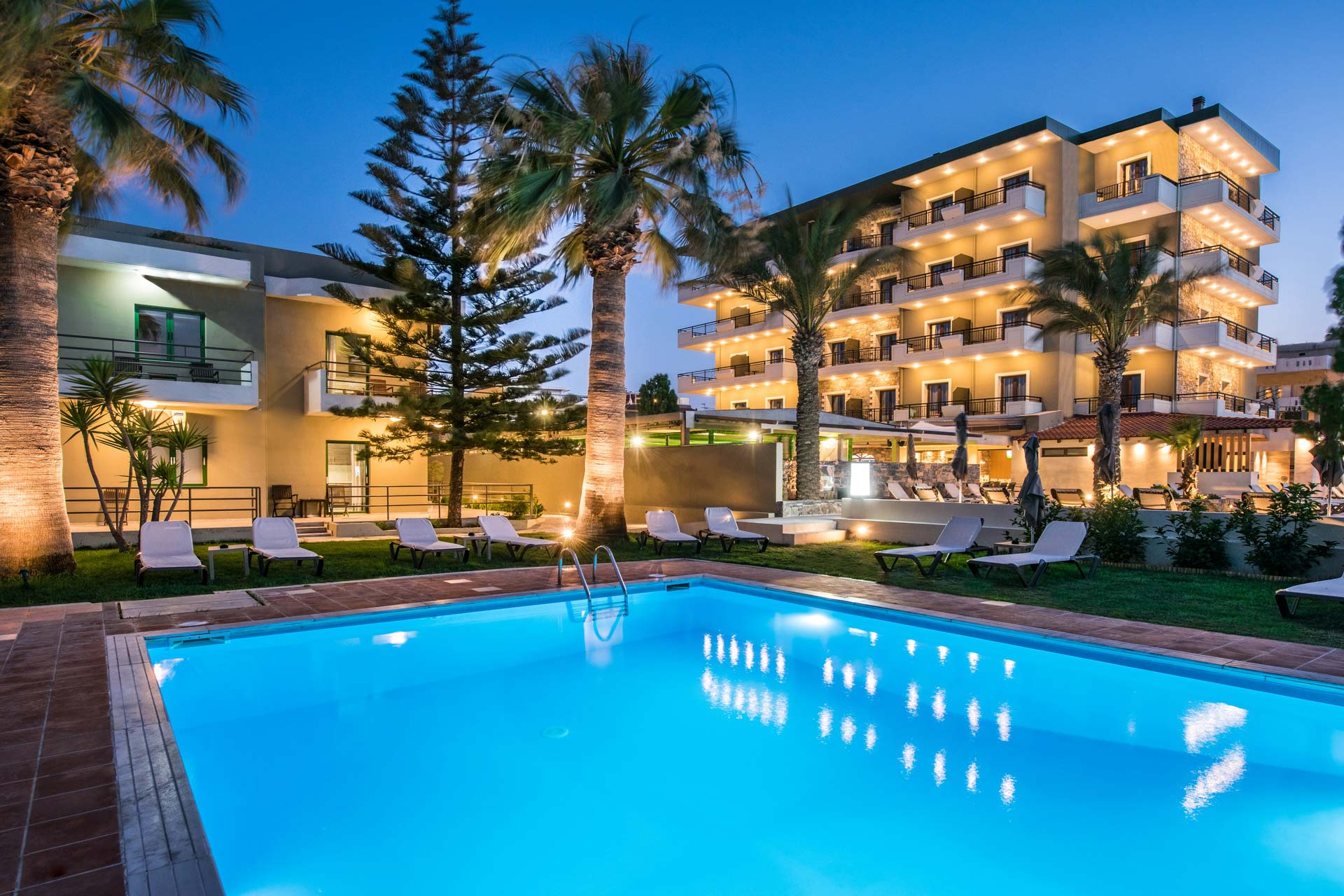 Petousis Hotel & Suites offers much more than just a room in Crete. It is a place full of sun, positive energy, peacefulness and joy. This Cretan accommodation rejuvenates the body and the mind of visitors, whether they choose to take a revitalizing swim while they watch the famous Crete sunset or just relax on a sunbed by the infinity pool.
The pool bar serves snacks, juices and refreshments all day long, providing rest and energy in-between swimming and the various activities undertaken.
Petousis Hotel & Suites Private Pools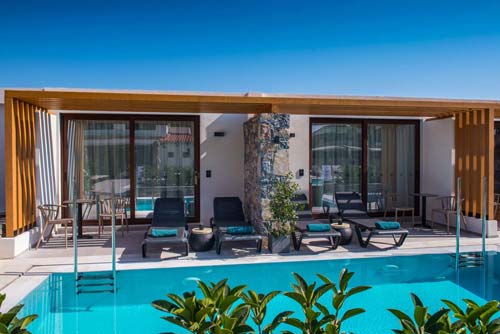 For those who appreciate total luxury & privacy Petousis Hotel & Suites is exactly what they are looking for, with two rooms-which communicate with each other with an intermediate internal door-one with a double bed and the second with two single beds and a separate living room with a sofa each.
Facilities & Services
Smoke Free Zone

Pillow Menu

Sat ipTV

Mini Bar

Room Service

Swimming Pool