Santorini vs Mykonos
Which island to choose? The battle begins. Santorini vs Mykonos
The beaches of Santorini VS those of Mykonos
SANTORINI does not have beaches with white sand and this is because it is a volcanic island.

The "red" beach has red earth.

The "white" beach has white rocks around and black stones on the shore
The water in all of them is turquoise and crystal clear, but they are NOT paradisiacal beaches as we imagine them.
MYKONOS does have beaches that seem like paradise! Soft white sands with turquoise waters that looks like a pool of calm waters and warm.

Here some of the most famous beaches:
Parties in
Santorini VS those of Mykonos
SANTORINI is the ideal environment for romantic days. It has beautiful sunsets, postcard landscapes and the perfect environment to converse, laugh and relax feeling "the center of the world". But it is not an island to dance until dawn.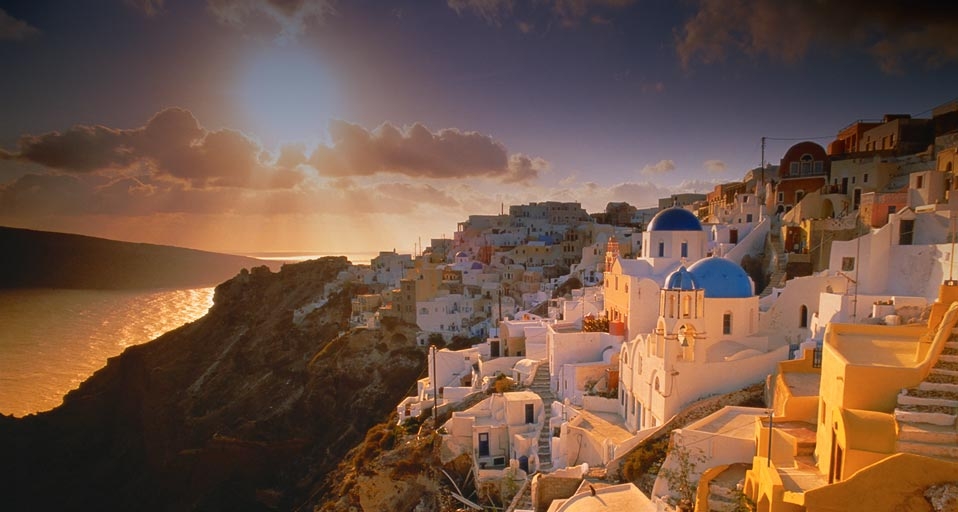 MYKONOS is the "PARTY ISLAND". The streets and beaches are full of super hipster bars, the beaches always with good music to give you a good vibe to your day at the beach, and the party at night can be found wherever you are.
Travelers in Santorini VS those in Mykonos
SANTORINI is preferred by couples on honeymoon and by people who come on cruise ships (whose audience is also an older generation). Obvious that there are also young visitors and that they go in groups of friends or friends without couples but they are not majority.

MYKONOS is preferred by young people. You will see many groups on promotion trip to high school, high school, baccalaureate, university. Besides being a popular destination for couples it is also for groups of friends who want to enjoy the good party.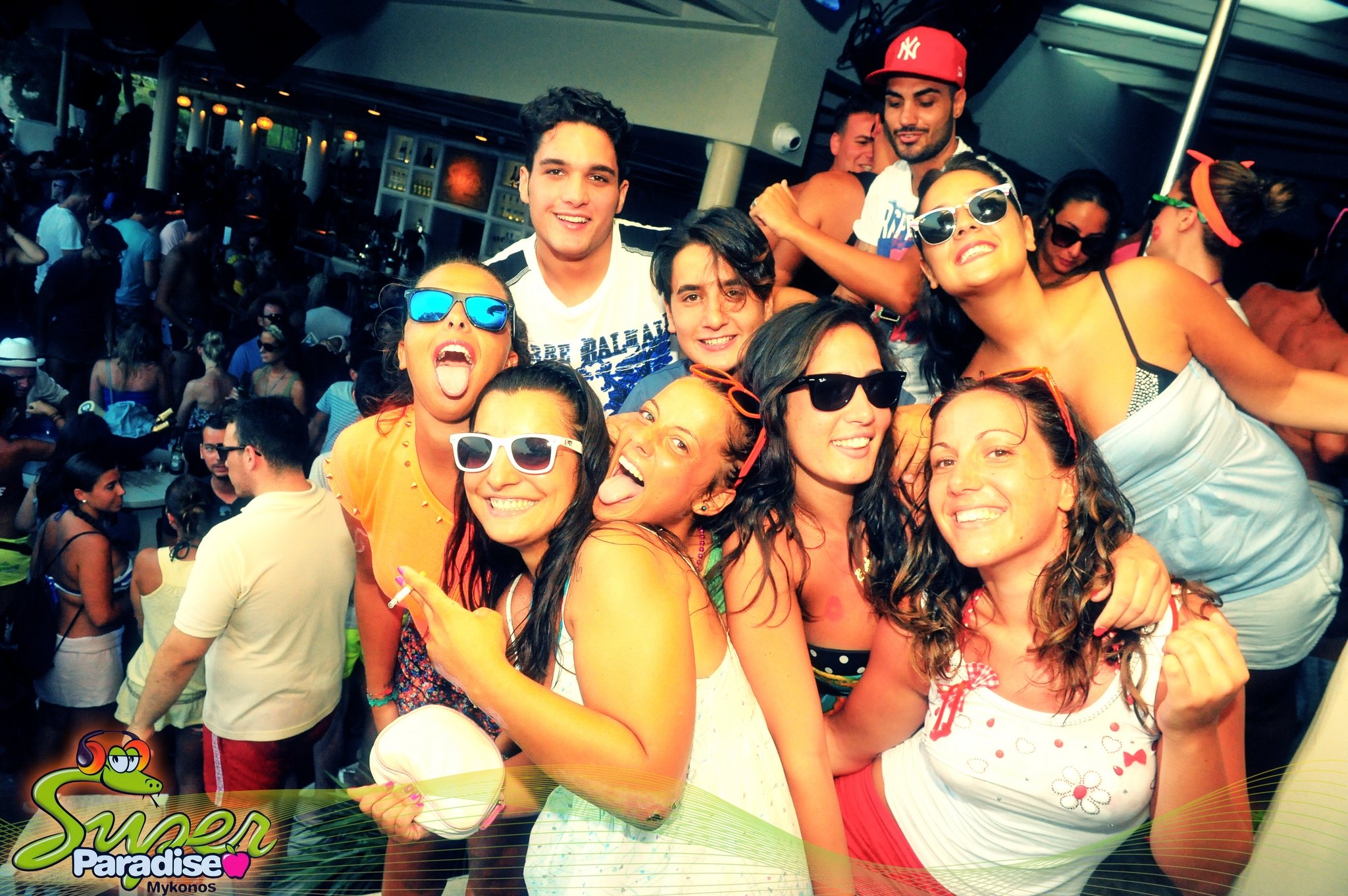 The Santorini VS budget of Mykonos
SANTORINI usually has higher prices on average. Both for accommodation and for food and activities around the island. In Santorini people pay for the privilege of luxury, privileged views and exclusivity.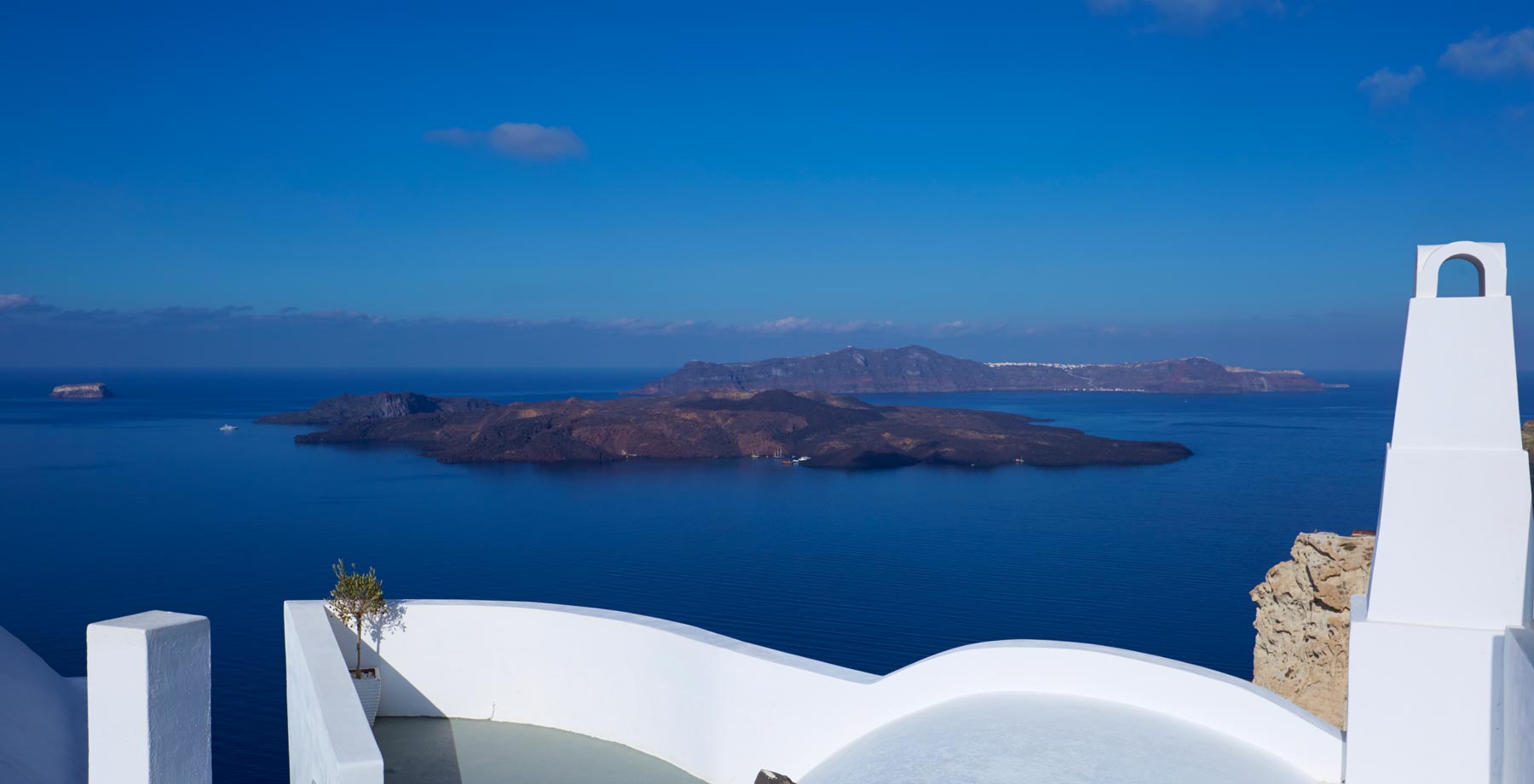 MYKONOS usually has cheaper prices on average. You can find several hostels and hotels with prices under 30 dollars per night, fast food less than 5 euros in each corner, and public buses to move between the beaches for 2 euros. In Mykonos people enjoy the beach and that's free.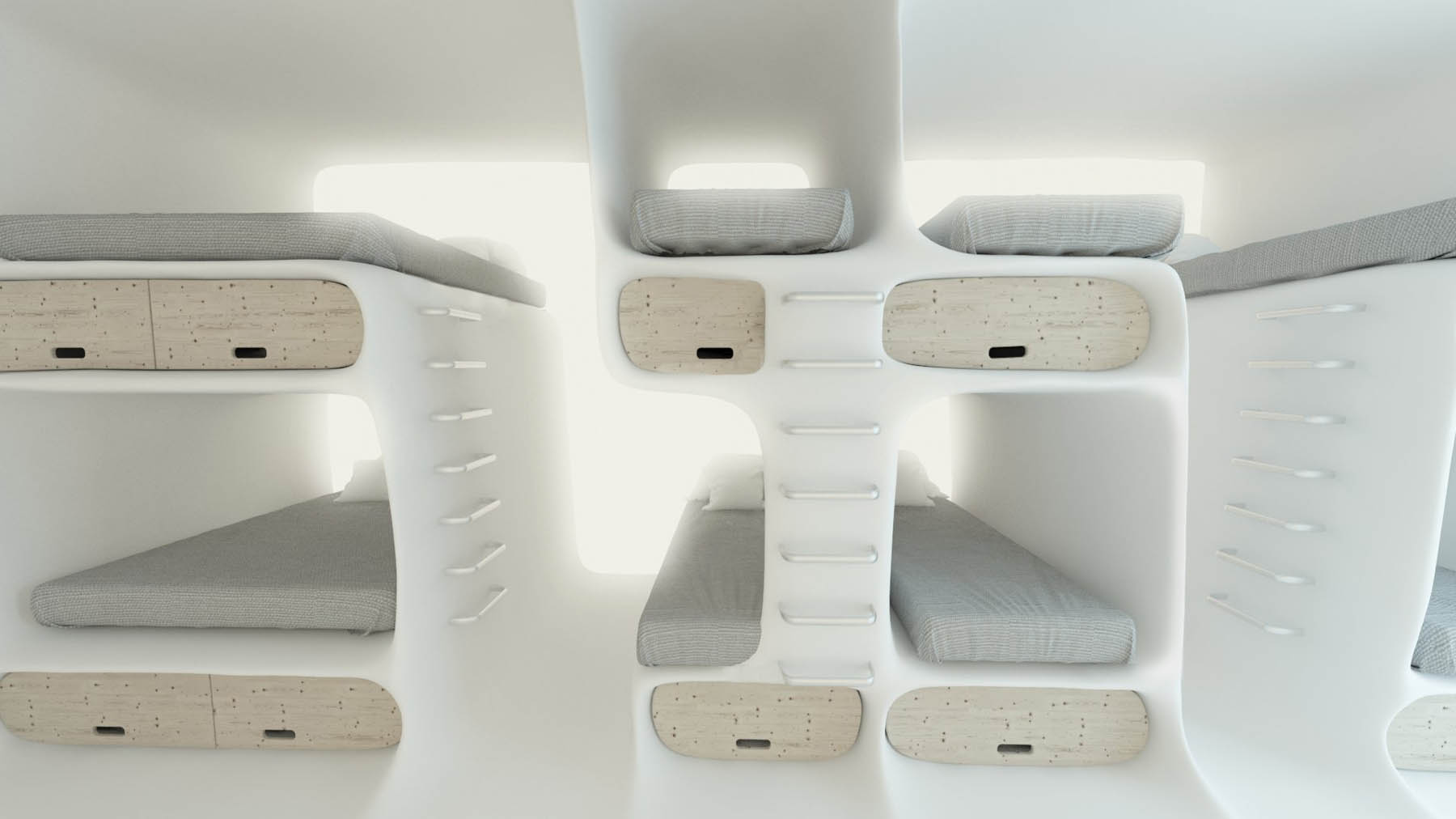 And, why so much difference between the 2 islands?
SANTORINI IS AT THE TOP OF THE CRATER OF A SUBMERGED VOLCANO

MYKONOS IS AN ISLAND AT THE LEVEL OF THE SEA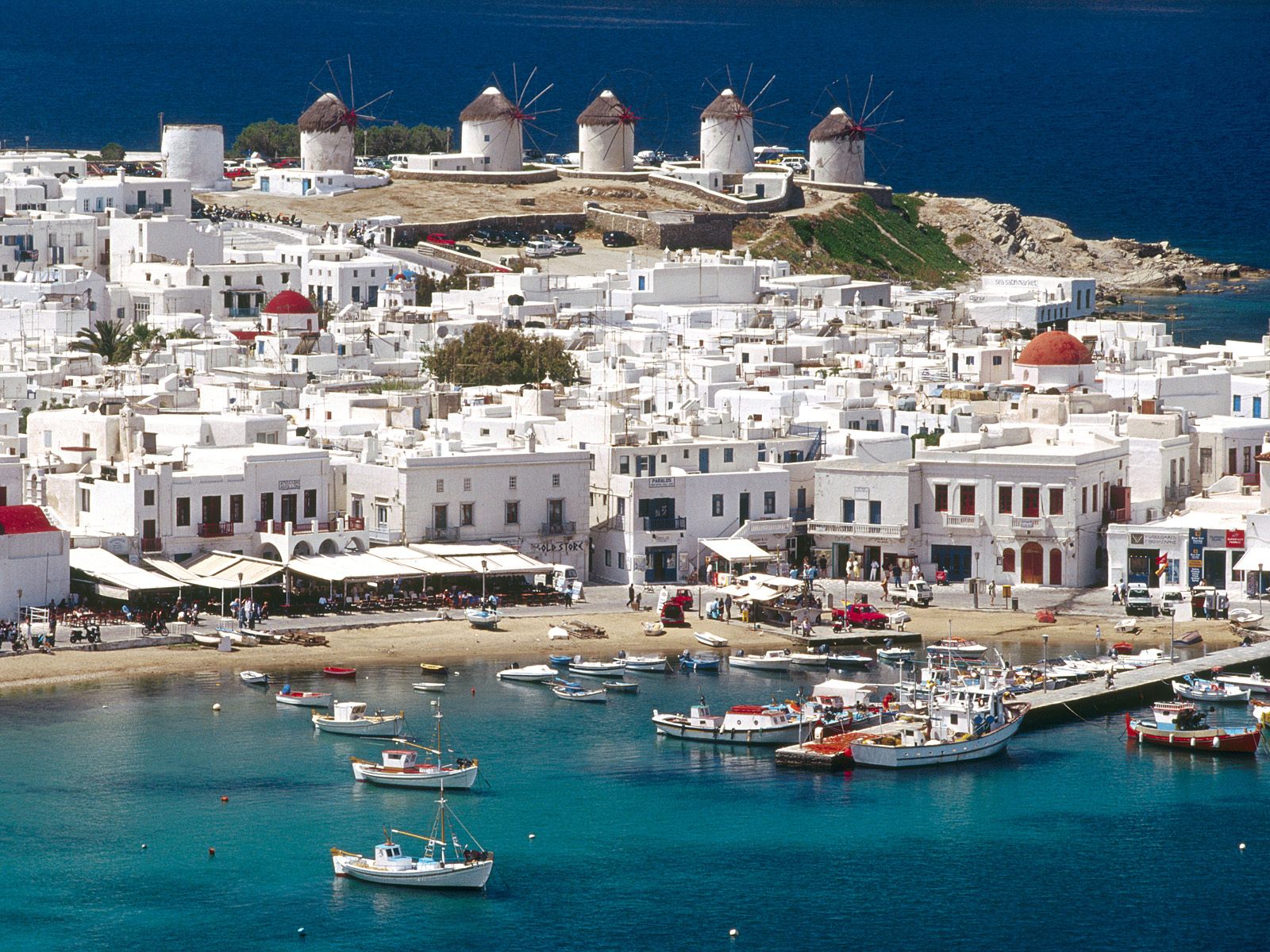 So choice Santorini vs Mykonos, Mykonos or Santorini is yours!