A Journey Back to Time upon Your Visit to Apeiranthos Village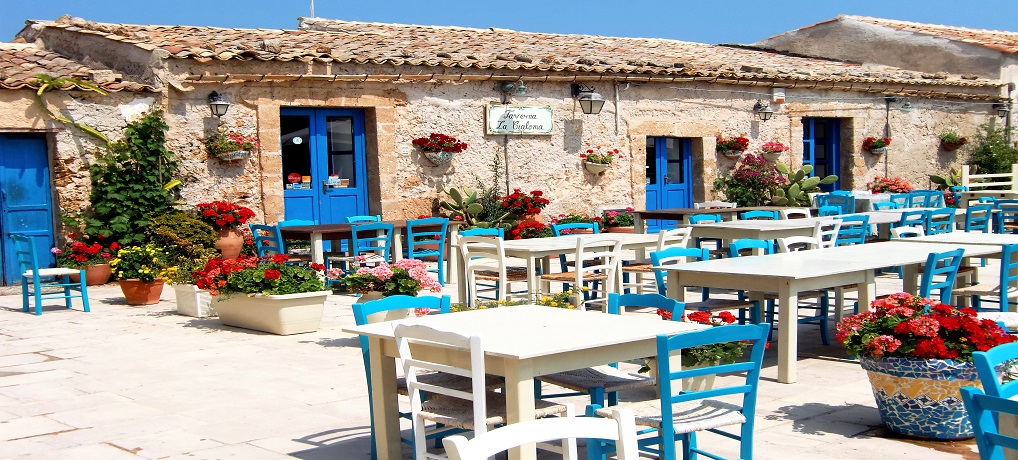 Based on opulent marble, Apeiranthos village is definitely among the most spectacular places to visit in Naxos. Having maintained the romantic character of older days, this is an exceptional location for enjoying great local delicacies and visiting the most wonderful museums, along with an old and stylish church. Every traveller will be lost for words upon the breathtaking views that he will be able to relish, as he walks up and down the promenade of the village. Just make sure that you have enough time to visit all the points of interest in this hidden treasure of Naxos and you will be compensated for your trouble.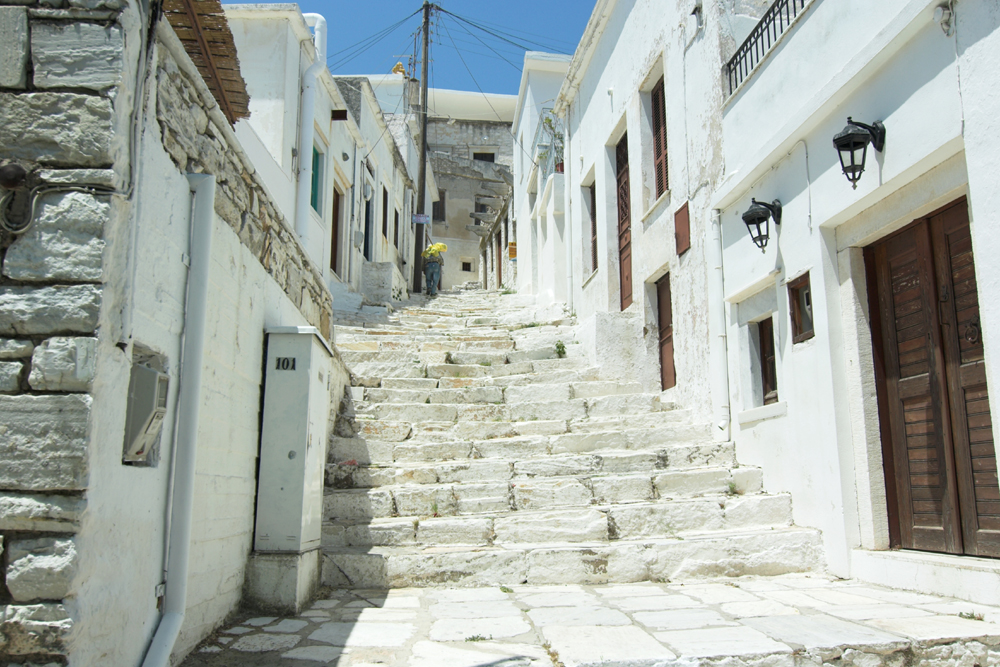 Panagia Apeirathitissa is an old and prominent church, in which you can find some of the most valuable icons and religious items in Greece. The walkways are all made of marble and this adds a touch of elegance to the already refined location. All the houses are whitewashed and they have got distinct gardens full of aromas and herbs, as well as colourful flowers, carnations and bougainvilleas all around. When it comes to the museums located in the tranquil and yet impressive village of Apeiranthos, there are three different museums that you can visit with the same ticket; the Archaeological Museum, the Museum of Folk Art and the Geological Museum. In the last one, you can benefit from the chance to buy rare fossils and stones, minerals and other exhibits in miniature. They make a wonderful souvenir of Naxos!

Once you are done with the wandering around, you can relish your traditional meal and savour the local foods that are always prepared with attention to the detail. Drink wine or go for the refreshing coolness of beer and make the most out of such an experience!