Exquisite Delicacies Watering Your Mouth in Naxos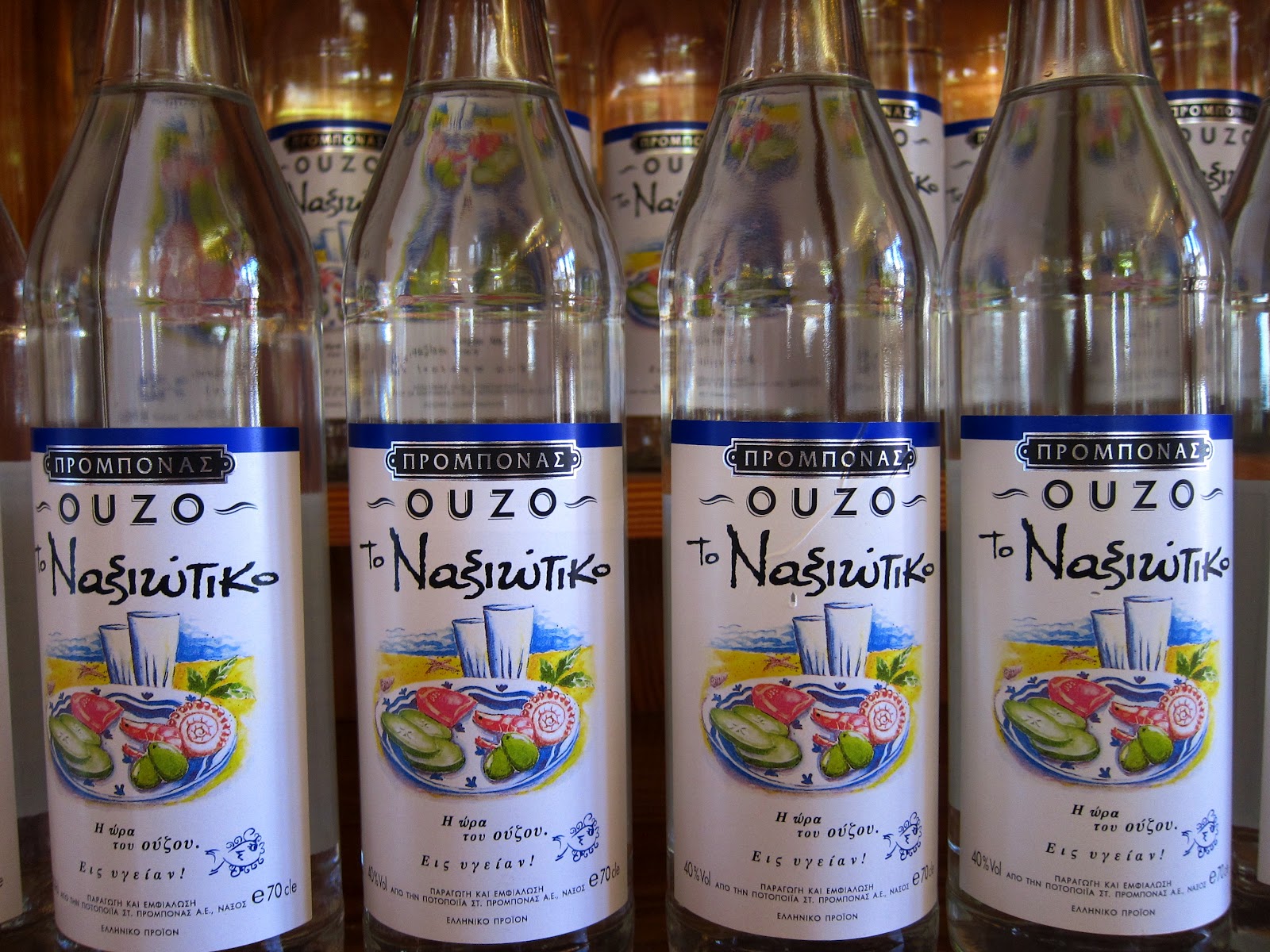 Cyclades can pride themselves in offering quite many local specialties and the pure ingredients are the basis of such wonderful dishes. In Naxos, you can find wide range of local cheeses that have been made popular all over Greece and abroad. All at once, you will find the potatoes that are of exceptional quality and are exported overseas and of course you will have the opportunity to taste amazing wine. If all that is not enough to convince you of the gastronomic pleasures that this island holds for you, you are more than welcome to grab a bite and look out for the most inviting smells that will drive you to the nearest tavern.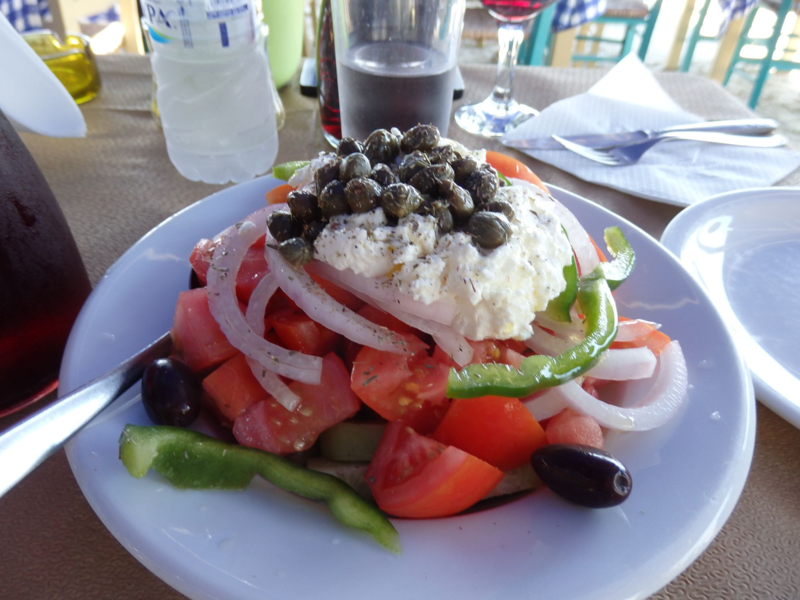 As an island that is surrounded by the Aegean, it goes without even saying that there is abundant seafood in the local restaurants waiting for you to taste, along with ouzo. The famous meze is always a delight in your mouth and you will have no problem tasting the different types of appetizers added on your table, always with the necessary beverages and freshly baked bread. Salads made with the finest organic vegetables and with seasonings of herbs right from the garden, along with extra virgin olive oil and graviera or arseniko from Naxos (local cheeses, semi-hard and salted). You can also taste local pies and desserts based on honey and yoghurt. Ice cream is an oasis of freshness and coolness, while you can enjoy pastries and spoon sweets made by the best cooks of the island, Grandmas!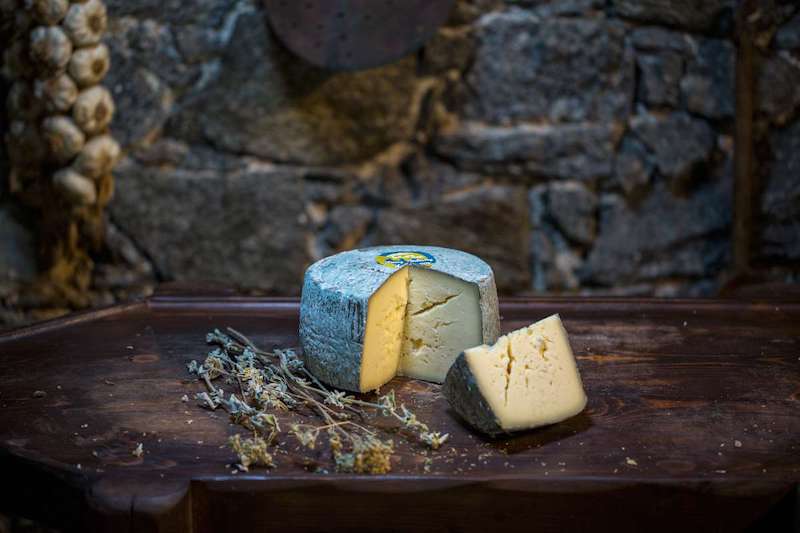 It is a great thing to learn more about the place you visit from its culinary journeys and in Naxos such a journey is both healthy and amazingly tasty. So, nothing should stop you from enjoying every last bite of it!