Six Greek islands that stand out
The colorful and beautiful islands of Greece are one of the best and most beautiful areas of the Mediterranean. From Crete to the Cyclades, these special travel destinations offer an intoxicating and unique holiday choice to their guests!
Even more, each island group has its own unique charm, satisfying every traveler. Here is a list of six Greek islands to choose from according to your interests!
Best island for budget getaways: Serifos
The backpackers' paradise, Serifos is no doubt one of the best destinations for a financial holiday in the world. From accommodation to food, almost everything on this Greek island is offered at very affordable prices. Moreover, the island has a wealth of attractions and activities that will make you fun and have fun for many days, such as the Archaeological Collection, the wonderful beaches and the hospitable settlements.
Best Island for Food: Crete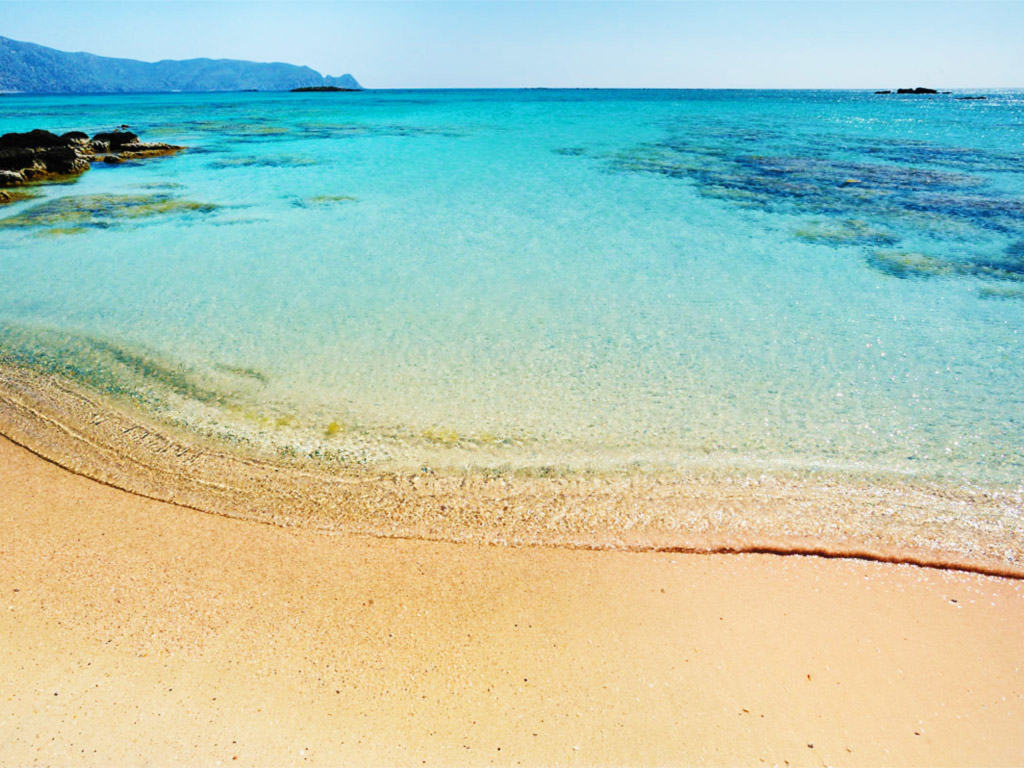 The gourmets will surely satisfy their gastronomic impulses with the famous specialties of Crete, such as the Mizithra and the Dakos. In addition, the island is famous for its olive oil, yoghurt, honey, olives and cheese. If you love the rich and healthy Greek food, make sure to plan a trip to this beautiful Greek island. 
Best island for beaches: Milos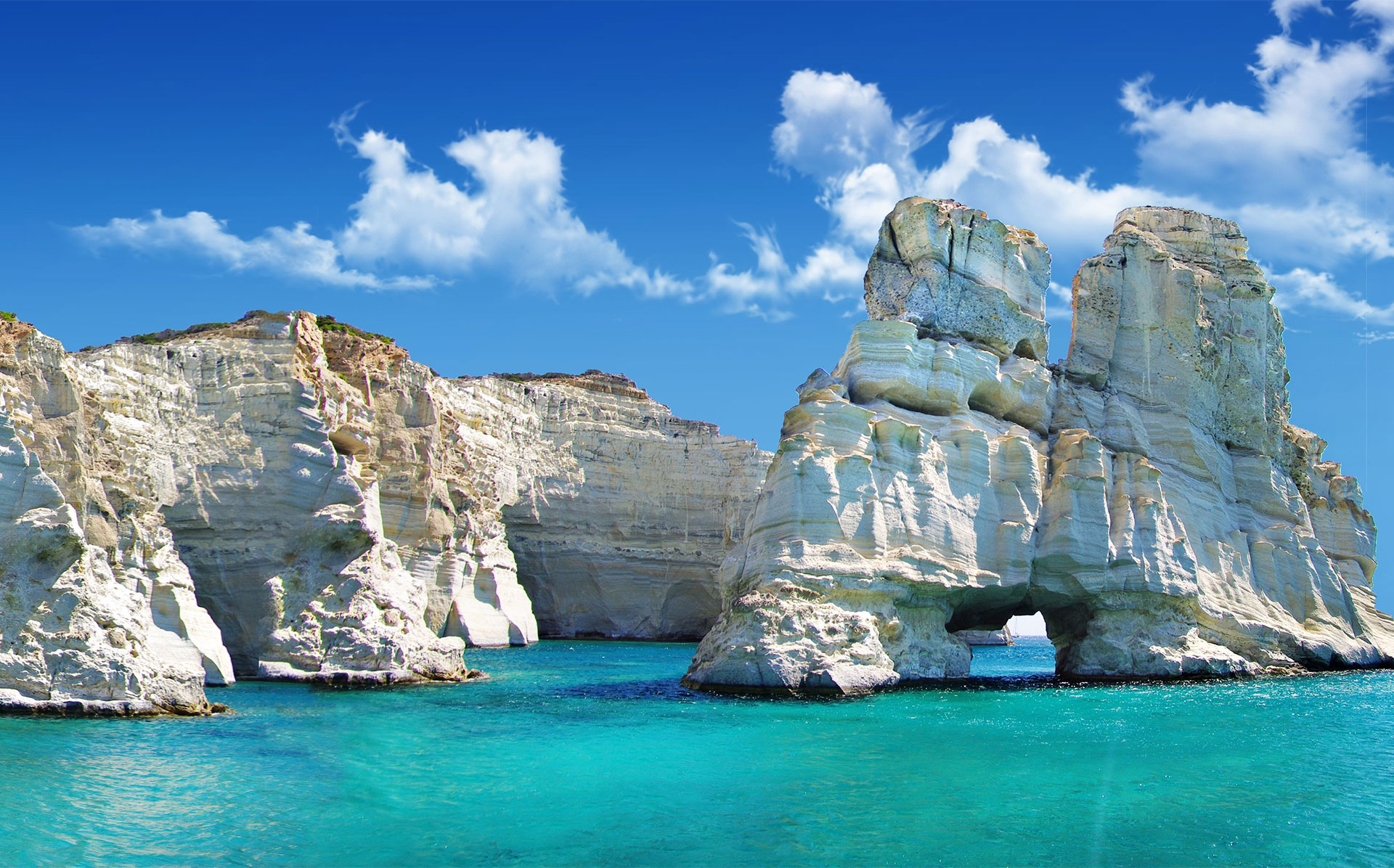 The beaches of Milos are undoubtedly the top of the list with the best Greek beaches. With more than 70 pristine beaches, the island offers a large collection of separate beaches, including Sarakiniko, Papafraga and the beaches of Paleochori.
Best Island for a romantic getaway: Santorini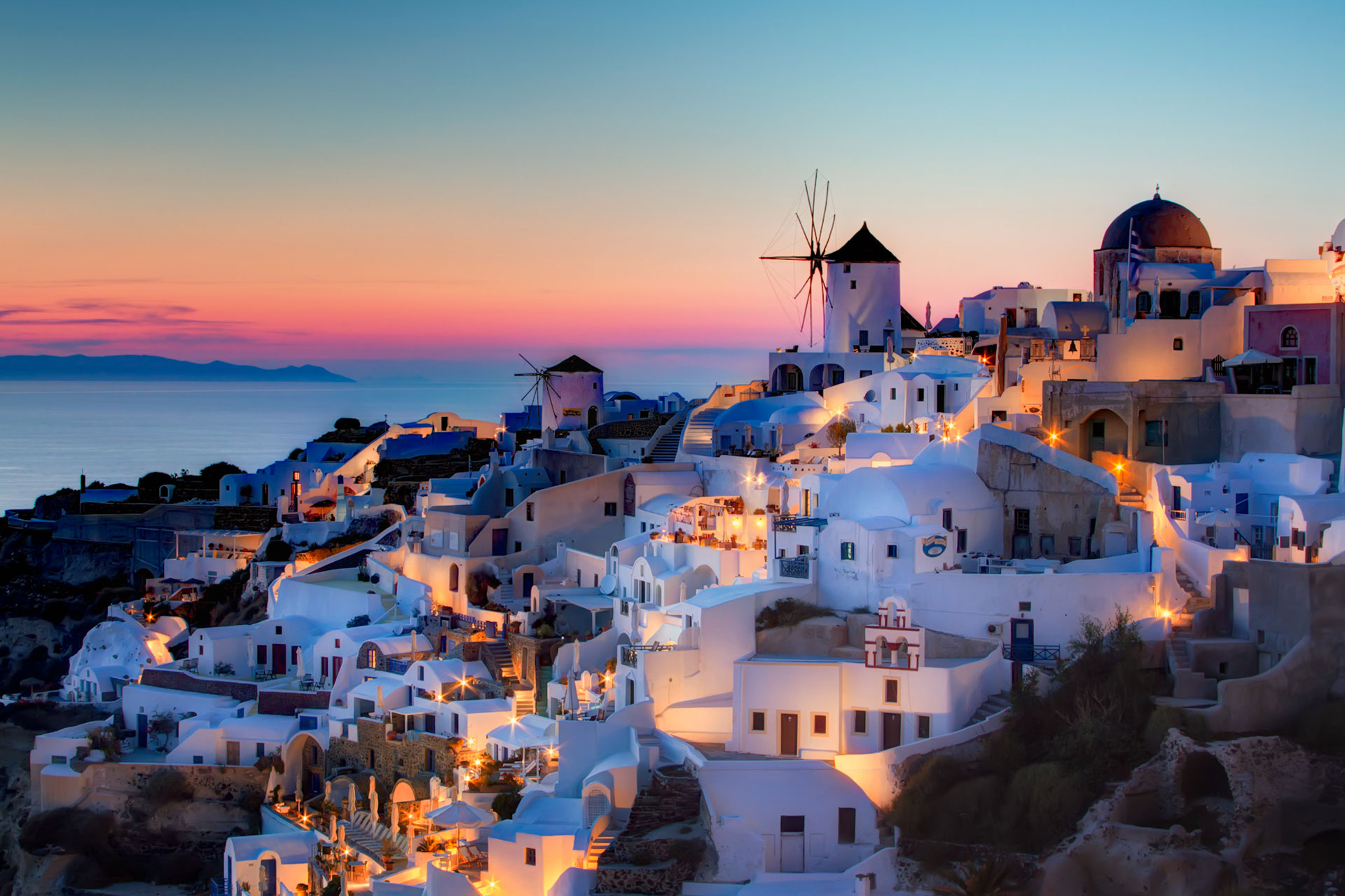 With its beautiful whitewashed houses, legendary sunsets and stunning landscapes, it's hard not to feel romantic on the island of Santorini. Equally characterized as the ideal honeymoon destination in Greece, Santorini seduces honeymooners and loved couples with its nostalgic and relaxing atmosphere.
Best island for an active escape: Naxos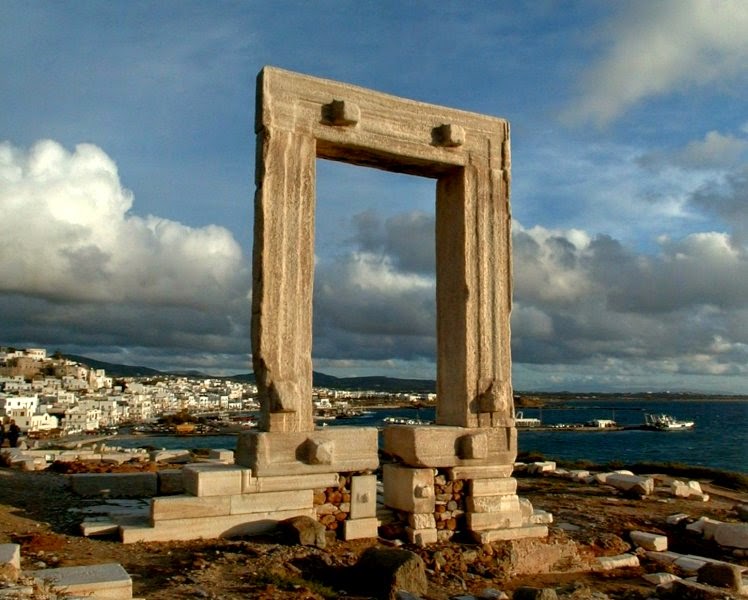 If you want a great deal of fun and adventure in Greece, head to the island of Naxos. Here you will enjoy the picturesque scenery through exciting hiking, with many stops in historical monuments such as Byzantine churches, Hellenistic towers and ancient temples.
Best Island for luxury villas: Mykonos

Offering some of the finest and most luxurious hotel facilities in Greece, Mykonos has an incredible variety of villas for rent. Most of them offer wonderful views of the stunning Kapari beach. In addition, these villas are equipped with the most modern and advanced facilities and amenities. As for the atmosphere, almost every villa in Mykonos has a calm and relaxed feeling.