Best Koufonisia Beaches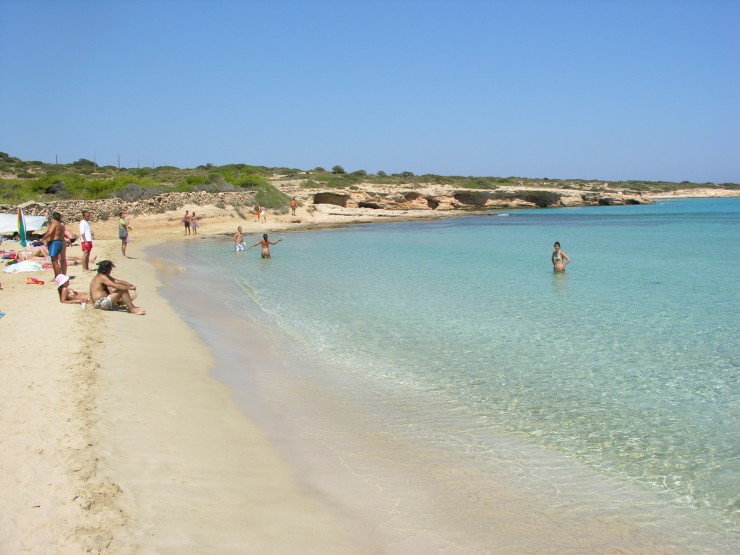 The beaches at Koufonisia are fascinating. Golden sand, pebbles, wild-looking rock formations, with or without clothes, take your pick!
Finikas or Charokopou Beach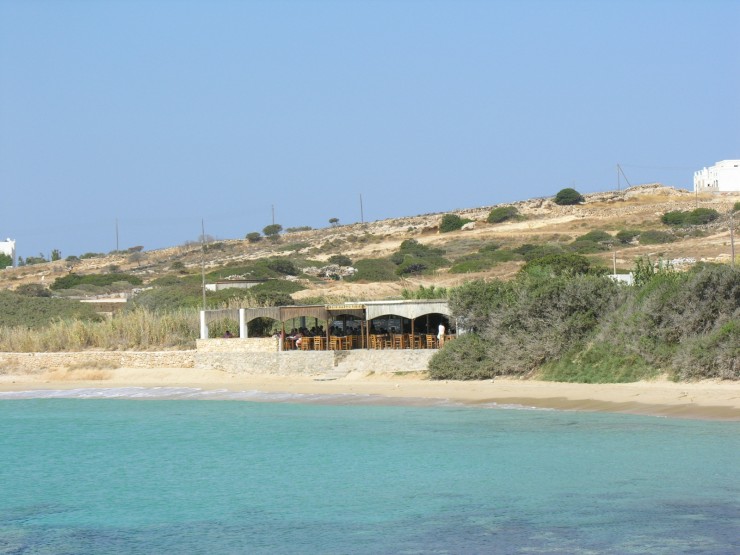 The main road of Koufonisi starts east of the port and ends up at Finikas or Charokopou beach. Almost 1,5 kilometers east of Chora. Very small, but sandy and extremely beautiful.
Swimming Pools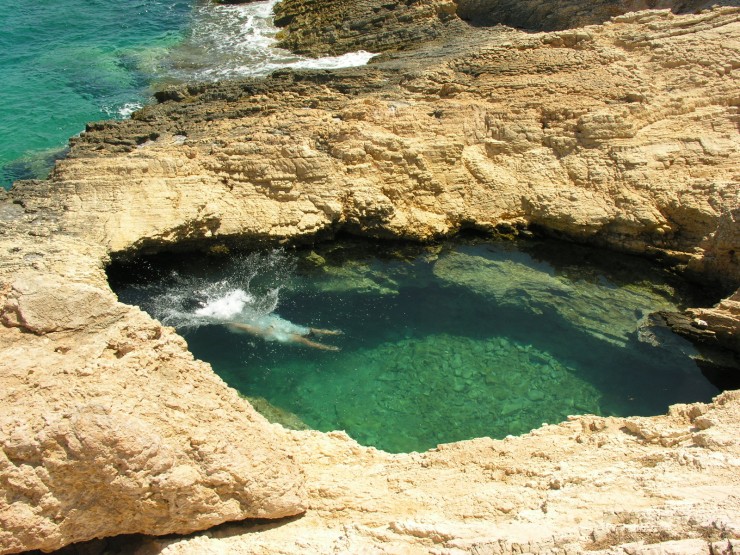 Passing Platia Pounda, and keeping our course towards the same direction, we come to a rocky area with the so-called swimming pools, "pisines" in Greek. Small narrow gulfs with openings on the rocks, where one can enjoy a swim in waters clean and calm as the water in a swimming pool.